May 18, 2017 12:13:40 PM via Website
May 18, 2017 12:13:40 PM via Website
DOWNLOAD IT FROM PLAYSTORE, ITUNES, WINDOWS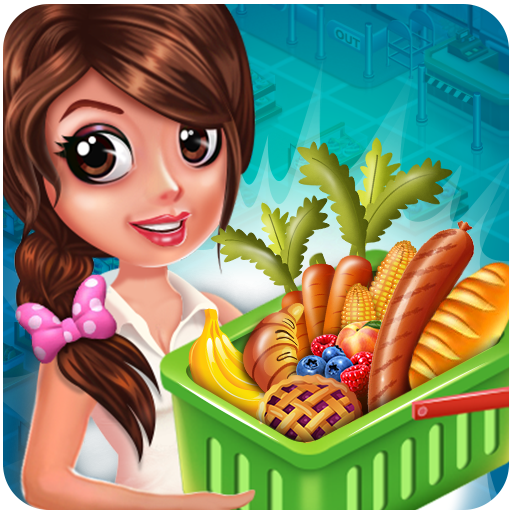 The best supermarket tycoon in the city. Running a Supermarket game chain and a grocery store game can be a lot of fun!! Dive into this highly addictive time management supermarket game based on our real-time Supermarket management concept and prepare to stay on your toes every single second.
Features:
Help customers don't let them wait for their products!
Add baskets to pick up bin (basket counter).
Fill player cart from store.
Keep your floor clean to earn bonus.
Don't let your customers to wait on cash counter.
Reset pick off bin.
Upgrade food counters, Customers cart and cleaner.
Get AC to freeze customer waiting bar.
Get TV to increase customer waiting time on cash counter.
Get CCTV to prevent theft and pranks.
— modified on May 19, 2017 6:59:34 AM