May 19, 2017 6:56:25 AM via Website
May 19, 2017 6:56:25 AM via Website
DOWNLOAD IT FROM PLAYSTORE, ITUNES, WINDOWS
Fun and logical Game !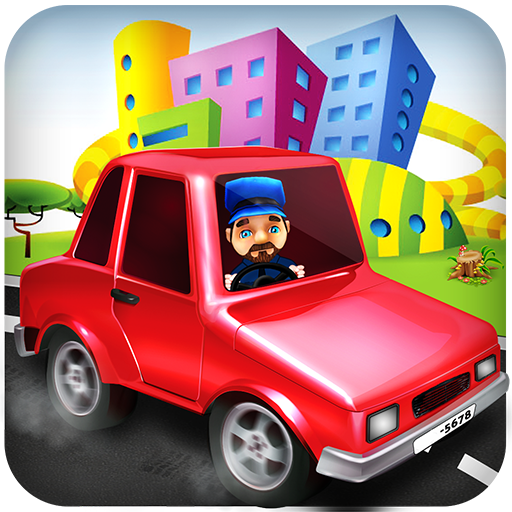 Dom's car is running out of fuel and you need to help him to reach nearest gas station and help him drive his car and for that you need to arrange and manipulate road pieces to help him to reach gas station and try to collect all stars on the way and in lieu of that you will get some handsome money.
Beautiful graphics will make your game play very exciting and easy. A lot of levels to do your brain storm and challenge yourself to make best possible path for Dom so that he can reach gas station as soon as possible and collect all the possible stars. If you stuck somewhere doesn't worries you will get hints as well.
Get and install now for a long term fun and entertainment.
— modified on May 19, 2017 6:58:32 AM