Jun 4, 2017, 9:00:44 AM via Website
Jun 4, 2017 9:00:44 AM via Website
Hello,
I create that thread to present you Astro Chinese a free application which gives you the Astro Chinese everyday on your Android device. Astro Chinese is freely available on the Google Play Store : https://play.google.com/store/apps/details?id=com.app.astrochinese
A Pro version with No Ads is also available here : https://play.google.com/store/apps/details?id=com.ssaurel.astrochinese.pro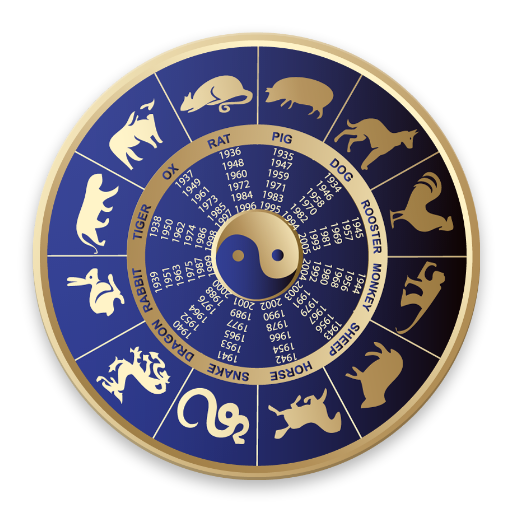 You can discover Astro Chinese in action on YouTube :
Astro Chinese provides for each chinese sign, forecasts for work, love, health, money, family, social life and also a day citation and chance number associated. It provides also a widget who lets to display for your choice sign the horoscope.
Astro Chinese is available in French and English. A share feature is provided and lets you to share daily horoscope for a zodiac sign via SMS, mail or social networks.
Some screenshots :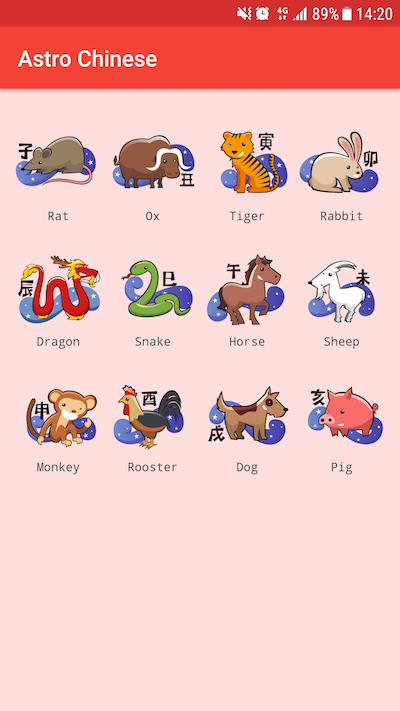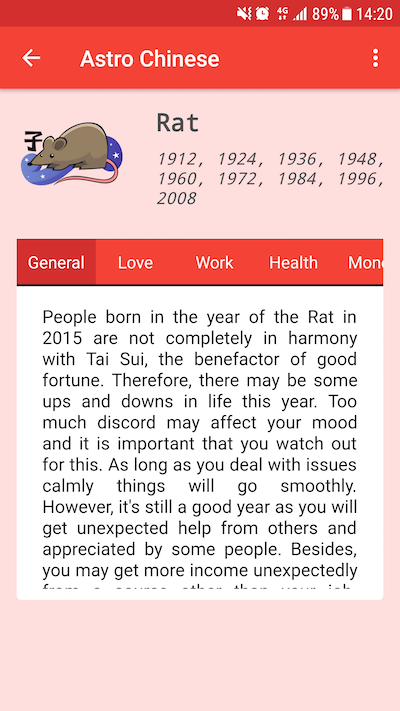 Don't hesitate to give it a try and give me your feedback or ideas to improve Astro Chinese.
Thanks.
Sylvain