Dec 4, 2017, 4:10:47 AM via Website
Dec 4, 2017 4:10:47 AM via Website
Hey Android Pit.
The team at AIR is proud to announce that the Open Beta of Word Crusade is now live and available for download.​
Due for full release in a few weeks on December 27'th, M3B and AIR have been working hard to put a our own fresh twist on a classic word search/jumble games, and are eager for player feedback.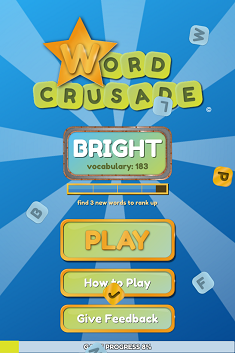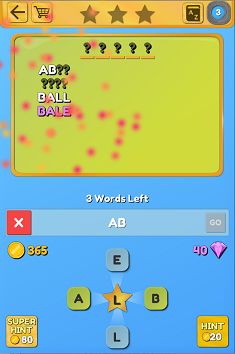 ​
The aim of the game is to find as many words as you can amongst the scrambled letters but the twist is - they all must contain a special letter. Finding the list of required words rewards you with coins that can be spent on hints to help out when things get tough and finding bonus words rewards you with gems to unlock new and exciting puzzle groups. It may sound easy but the puzzles get challenging quickly.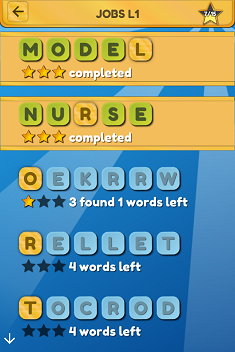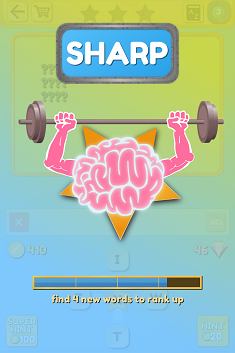 Word Crusade contains hundreds of puzzles, with a variety of themes and difficulty levels, offering hours of fun for those who love word puzzles. It's an easy game to learn but hard to master, challenge your friends, increase your vocabulary, share your achievements and exercise your mind.
We look forward to hearing your feedback through Google Play, or right here on Android Pit
— modified on Dec 4, 2017, 4:16:06 AM