Feb 26, 2018, 7:26:05 AM via Website
Feb 26, 2018 7:26:05 AM via Website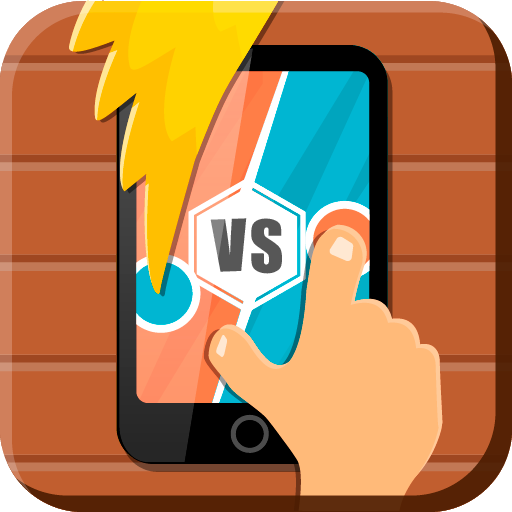 Party Games is an interesting collection of your favorite games, that includes a few fascinating genres.
Cute and funny characters will help you to develop your logic, attentiveness, memory, reaction, superpower, teleportation, skill of walking through walls, cooking and a lot of other amazing abilities. In Party Games you can either play alone or with your friend or the whole company. Compete with your friends and players from whole galaxy, conquer world records at all levels!
The list of levels:
• Collapse - it is an analogy of Clonium, where you have to make your competitors run out of chips.
• Highway - cross and jump over roads and crossyroads trying not to get under the wheels.
• Memory - it is a well-known game "Find a pair".
• Non-stop - how far can you run, if your brake is broken?
• Squares - calculate actions and conquer your squares by putting lines between points.
• Stack - put down your blocks as high as you can!
• Tic-tac-toe - a game for two players that needs no presentation can be played by four players now.
• Races - stretch your fingers and know, how fast can you run, when you are hungry.
Features:
• It isn't just a game, it is a collection of popular games for one, two, three or four players.
• Bright and friendly graphic will help you get in the mood.
Download:
Google Play