May 10, 2018, 1:07:16 PM via Website
May 10, 2018 1:07:16 PM via Website
Hi,
I would like to present my new game.
It's interesting cards solitaire of survival on island.
The year is 1743. The sole survivor of a shipwreck, you find yourself washed up on the sands of a small island (a 4 x 4 grid of cards). You set off to explore, hoping to find whatever you need to survive and give yourself the best chance of being rescued should a ship pass by.
The island is gradually revealed as you explore it by placing the cards. You'll need to combine the different resources you discover to help you survive and hopefully attract the attention of the ships which periodically sail by. The map of the island, the location of items and when events occur will be different each time you play.
This author of the original game is Mark Tuck.
Some screenshots: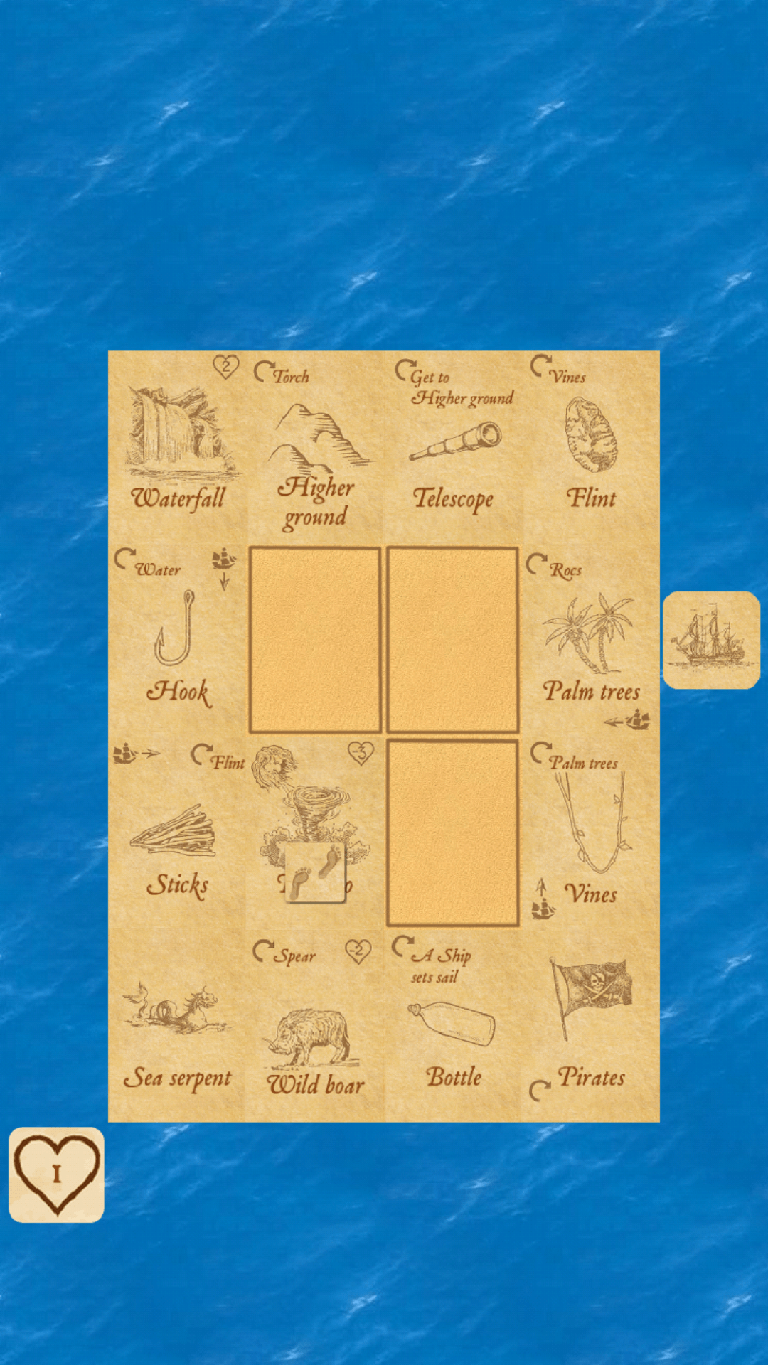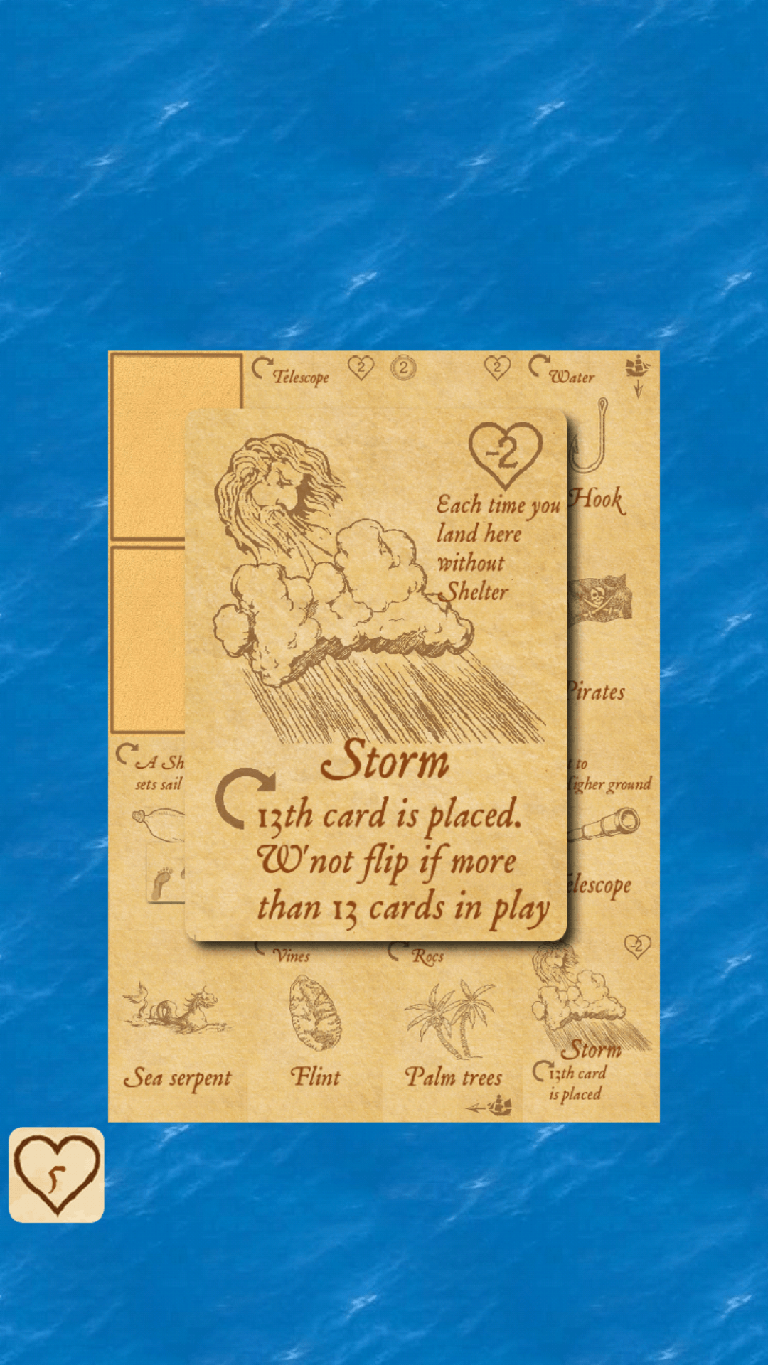 video:

and Google Play link:
Marooned!