Jul 5, 2018 8:17:21 AM via Website
Jul 5, 2018 8:17:21 AM via Website
To root or not to root? That is the question. Rooting your Android device definitely pushes you up a level or two in your geekdom. Android is based on the Linux kernel, so right from the start, tinkerers and power users were interested in gaining root access to make changes and graft on new features.
However, every coin has two sides. Rooting gives more right for you to access and manage your Android devices, as well as change settings, but that power can be misused if you're not careful.
5 Key Reasons to Root Your Android Phone
Advantage 1: Install and Run Special Applications
After you have rooted your phone, you can download run special applications that is unavailable for your Android phone from Google Play Store. When compared to regular applications, root applications provide more features. As these special apps can directly deal with the Android system files, they can tweak your Android in more extensive ways. For example, you can uninstall multiple pre-installed Apps silently after you have root access .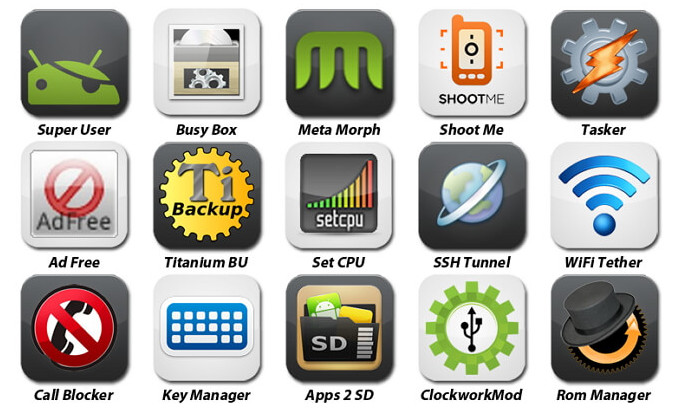 Advantage 2: Block Advertisements on Apps Seamlessly
Was annoyed by or felt irritating on ad deluge? Then, you would be really love to root your Android phone or tablet, since the Ad-blocking software on Android needs root access, as it modifies the Android hosts file to block known ad servers.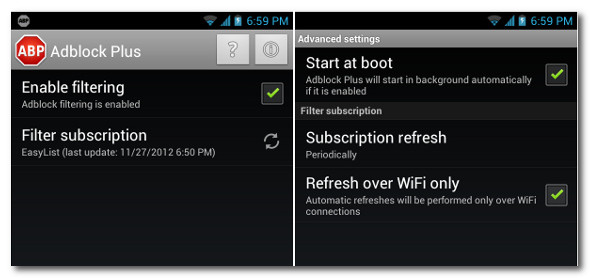 Advantage 3: Customize Your Android Skin
Android enthusiasts rightly hate the software skins that hardware manufacturers use to brand their devices. They're often bulky, ugly, unwieldy, or just downright not as clean and functional as stock Android. The good news is, you can download and install any number of custom-built ROMs that enables you to customize skin and tweaked to add features.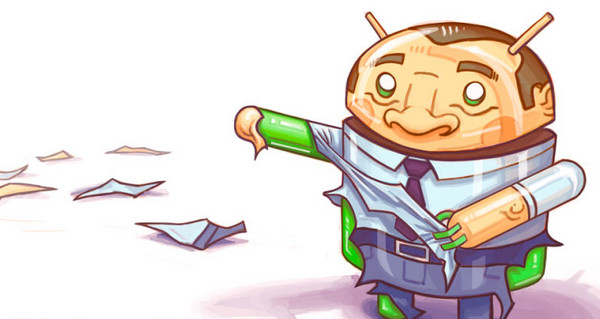 Advantage 4: Free Internal Storage
People who have low internal memory can transfer any application from internal memory to SD card after rooting their phone. There are some applications that provide the option by default. However, if your installed apps run out of your phone memory, your phone becomes slow. By rooting your Android phone, you'e able to install apps on SD card to free up phone memory space.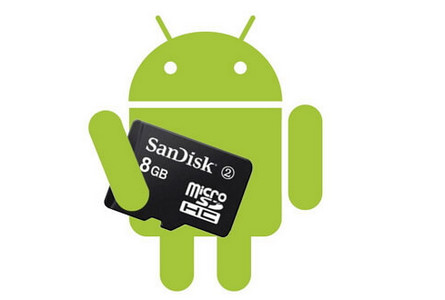 Advantage 5: Better battery life
You know how you can overclock your device's CPU for ultra-speedy app-switching (who doesn't want to multitask like Sonic the Hedgehog)? Well you can also use SetCPU to underclock, or slow down, your CPU for longger battery life.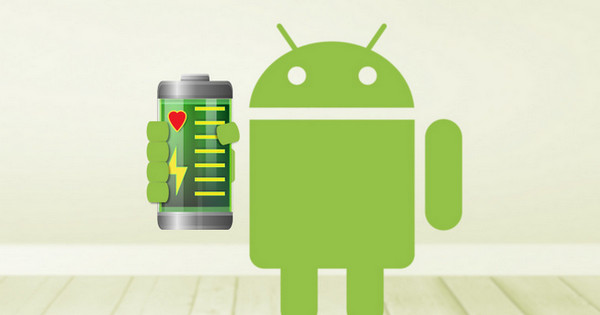 The Risks of Rooting Android - 5 Reasons Not to Root Android
Reason 1: Might Expose You to More Security Risks
In layman's terms, rooting a distribution is practically achieved by exploiting a security flaw and installing an application (like SuperSU) to manage requests for elevated permissions. Theoretically, this means that the distribution is more secure because there is one less security concern to deal with and because users have an app that lets them know when another app wants to use elevated permissions. Again, you need to be careful what you install.
Reason 2: You Might Brick Your Device
The rooting process is sometimes messy and kind of dangerous in their own right. If it failed, you might brick your device. You've probably (technically) voided your warranty doing so. Depending on the company, you might still be able to get a device repaired if you damage it attempting a root, but that's not a guarantee.
Reason 3: Cause Update Issues
Updates may fail to install not only due to software modifications that occurred while the distribution has been rooted, but also because of user alterations or due to the root access itself . As of Android 5.0 Lollipop, Nexus device system updates will only work on completely stock unrooted devices. This is because of a change to the way Android processes the OTA file.
If having root access is really important to you, you might be left waiting on older buggy software while you beg for a new root method or a modded OS update.
Reason 4: End up Voiding Phone's Warranty
As soon as you root your phone, you void your phone's warranty and if anything happens to your phone even when it's in the warranty period, the company is going to charge you for the repairs, except for a few companies. Considering that good smartphones are not cheap, it's wise to take this into consideration.
So Root or Not to Root?
This article is not meant to persuade you to root your device or scare you into believing that rooting Android is utterly useless and full of risks. As with anything in life, the good things come at a price and it is up to you to decide whether the risks truly outweigh the benefits or not.
In spite of all these benefits, only you know whether rooting is right for you. For some people it's just no necessity to root thier phone. For others, might think that rooting the phone to run special applications and custom ROM is worth the risk. No matter which side you are, read up and make sure you follow instructions carefully before rooting your Android phone.