Oct 8, 2018, 6:37:11 AM via Website
Oct 8, 2018 6:37:11 AM via Website
Running is an awesome sport to keep fit and stay healthy. A number of studies has shown that running every day brings unexpected benefits to the body such as improve the health, prevent dangerous diseases and stay positive and cheerful all day. It's easy to have a healthy lifestyle by running without spending a lot of money to buy equipment. Besides, mobile phone could also be a support device to help you track your run by installing a running app. It not only helps you see the change of yourself over time clearly, but also helps your running process become more enjoyable and exciting every day.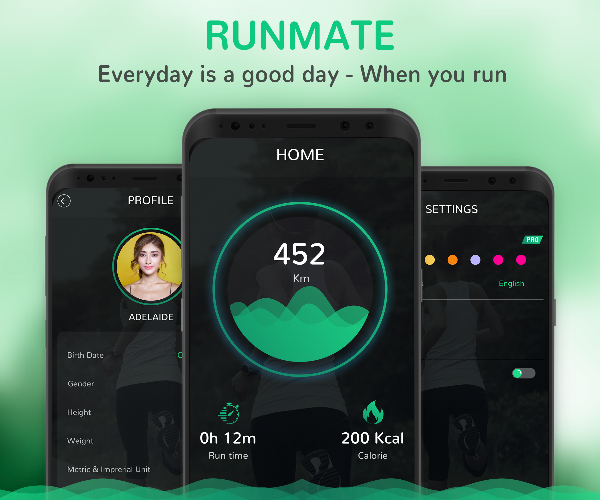 Run Mate is a FREE running app that all the features included in the app are completely FREE, you can use this free running tracker without incurring any costs. In addition, the running app interface is extremely friendly and easy to use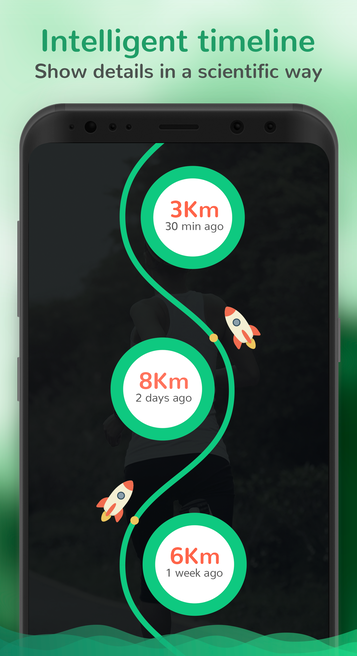 Run Mate - fitness tracker not only track your distance, calories burned, time, but also record run logs and show them in a scientific way to track easily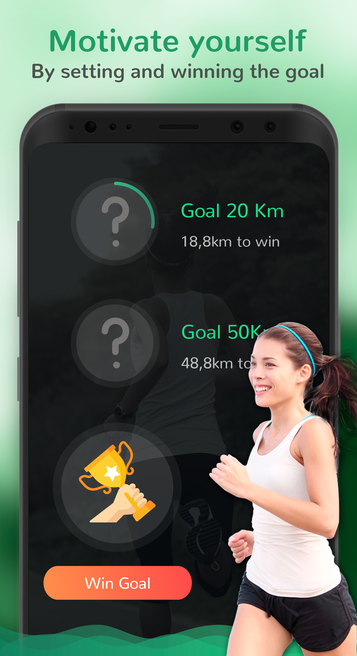 Moreover, you can set goals for yourself and conquer it in this free running app. It makes your training more interesting than ever and also makes you feel more motivated to run every day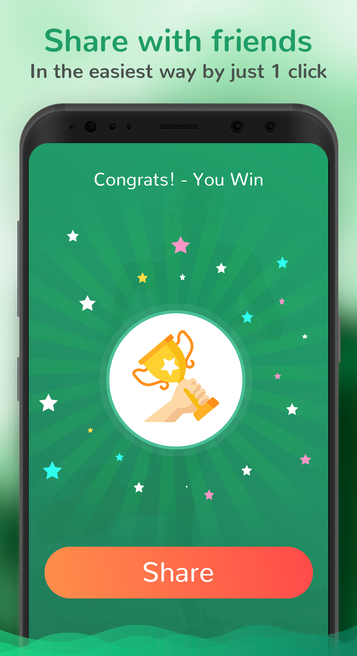 Besides, there are many challenges with a lot of beautiful reward to encourage you to train harder. Plus, you can easily share your achievements with your friends via social networks in a blink of an eye by one click!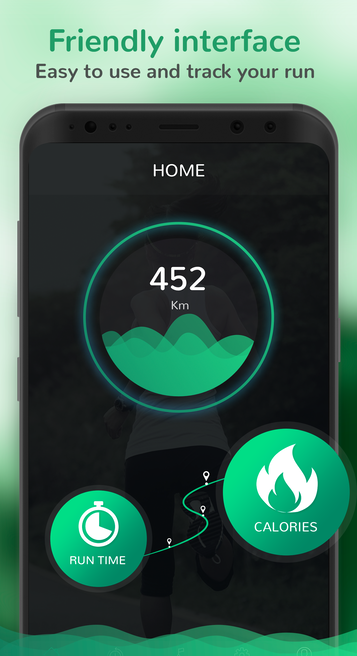 Let's make your run become an interesting and effective training with Run Mate!
— modified on Oct 8, 2018, 6:37:52 AM