Dec 27, 2018, 5:05:50 AM via Website
Dec 27, 2018 5:05:50 AM via Website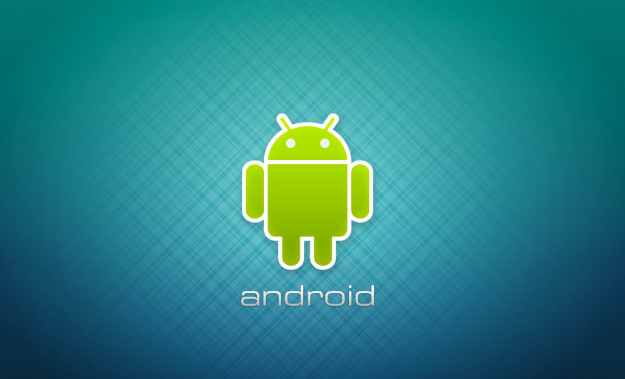 You might be wondering after reading the heading of the post. What is Mediatek? Actually, MediaTek is not a smartphone brand. It is a name of a world-famous chips designing company. MediaTek Inc. located in Taiwan and they provide chips for smartphones, televisions, tablets, navigation systems and many more. If you are using a smartphone which is powered by Mediatek chipset you download Mtk droid tool to perform any task related to Android OS. Since the tool is officially released by the company exclusively for Mediatek devices, all the users can use it reliably. Currently, the latest version of mtk droid tool is v2.5.3 and tool is released as Windows-based application you are only able to use it on Windows computer.
Features Of MTK Droid Tools
Flashes stock firmware
Roots smartphones which use MediaTek chipsets easily and quickly
Has the ability to back up stock recovery and restore
Backs up stock firmware of your Mediatek device when needed
Creates scatter files of stock firmware to flash on any device
IMEI number can be back up and restore
What Do You Need To Root Your MediaTek Device
Properly charged Mediatek device
Download and install USB drivers for the device
Download the latest MTK droid tool
Windows PC
Recommended USB cable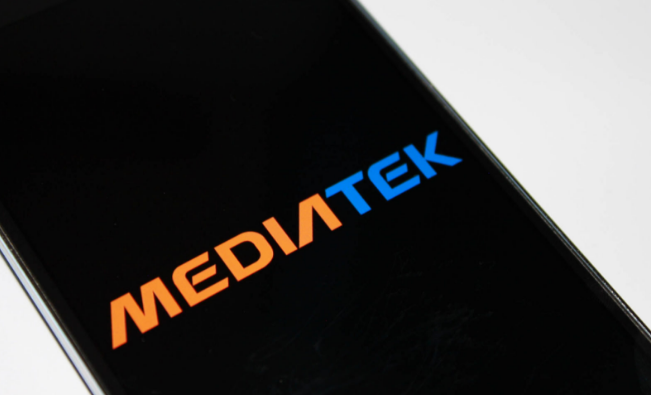 Execution Methodology Of MTK Droid Tool
Make a complete back up of your Mediatek device
Enable USB debugging mode on your device
Connect your device to the computer
Launch the application as administrator
MTK Droid tool will detect your device automatically and display
information about your device
Now, click the "Root" button at the bottom of Window and Next, click
"OK"
The process of the task will be displayed by a progress bar
Be informed that this application is only compatible with Android smartphones which are powered by MediaTek chipsets and it is not compatible with other devices. Therefore all the users are strongly advised not to try on other devices. Visit mtkdroidtools.com to read about the latest updates of MTK droid tool.
Developer Credits And Notes
You have to perform this task at your own risk since rooting and flashing cause to avoid your device warranty. Also, the programme uses the file "pwn" to root your device and it is detected as malware by your virus protection and you have to disable your anti-virus temporarily. Do not try to delete the file since it causes to interrupt the process. All the credits go to Meditek.Inc. for designing, creating and distributing the programme for free.