Aug 2, 2019, 12:52:35 PM via Website
Aug 2, 2019 12:52:35 PM via Website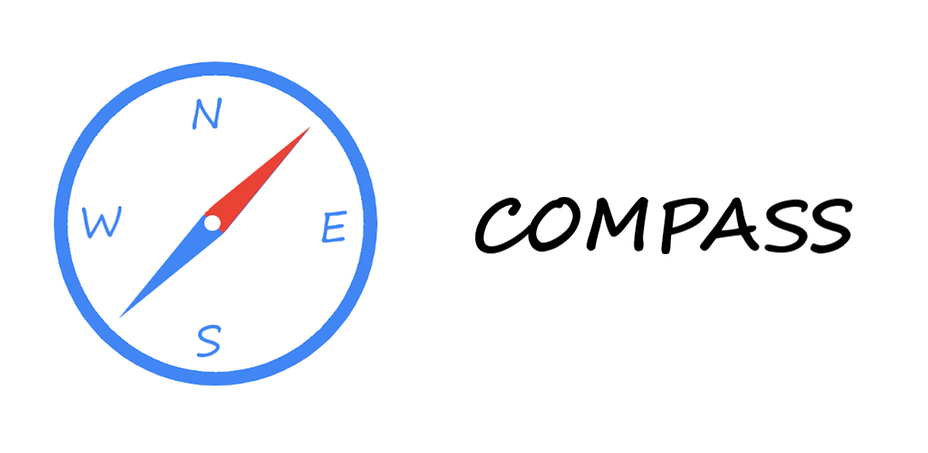 Compass is free and simple navigation compass for orientation control that shows direction relative to the geographic cardinal directions.
It's an easy way to determine direction of a true magnetic north.
Offline compass can be used for most of your outdoor activities such as travel, picnics, camping, hiking or boating.
Features:
✔ Shows true magnetic north
✔ No internet connection required.
✔ Free to use now
Caution!
✔ Do not use the app with magnetic covers.
✔ Periodically you need to calibrate your phone by waving the device in a figure 8, two or three times for preventing direction error.