Aug 23, 2019, 8:12:29 PM via Website
Aug 23, 2019 8:12:29 PM via Website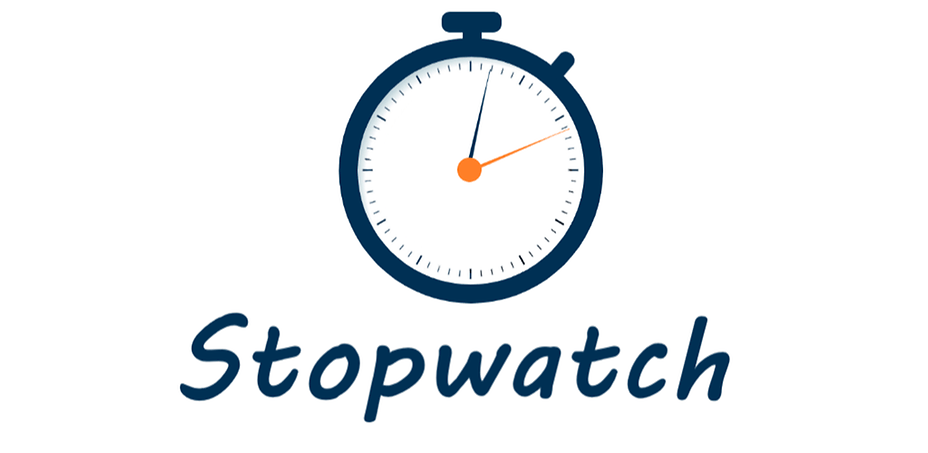 Stopwatch is free and simple time clock for common daily needs, such as: cooking, sports, time tracker, work tasks.
Clean and simple interface is easy to operate with basic functions, start, stop, resume, pause.
Stopwatch will still run when the screen lock is on.
Start ,stop, resume, pause the stopwatch pressing the button at the bottom of the screen.
Digital scale with accurate measurement up to milliseconds.
Features:
✔ Simple, clean design, digital scale
✔ Start, stop, resume, pause button.
✔ Stopwatch also measures hours
✔ Easy to read digital scale with large text.
✔ No internet connection required.
✔ Free to use now.
✔ Accurate measurement