Nov 27, 2019, 10:33:34 AM via Website
Nov 27, 2019 10:33:34 AM via Website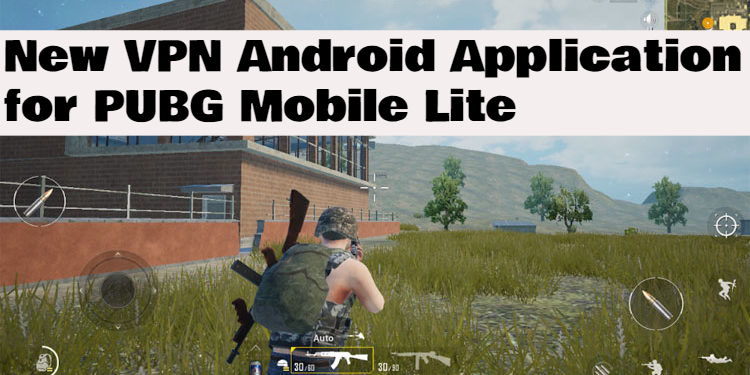 The new version of PUBG is PUBG Lite which you can enjoy on Android this version is not available through the world but it's launched in some country. if you want to unblock or want to download the PUBG Lite in your country then you need to use the VPN App for this. If your a gamer and love PUBG Lite game to play but this Game is bend or this version is not launched in your country. Don't worry, Now you will be able to play the PUBG Lite Game in your country through VPN Application with high-speed bandwidth. Using a VPN application is going to add latency to your gaming experience, but selecting the best VPN App for PUBG Lite to play the game in your country.
We have collected the best VPN Apps for PUBG Lite Game for Free.
VPN lite for PUBG Lite - This VPN app offers you the freedom to access the PUBG Lite Game, blocked content, websites, apps, videos from anywhere and encrypts your internet activities to protect you from hackers. This VPN is a fast and free Internet privacy and security VPN app for all Android users. This VPN app will encrypt your internet traffic, turns public Wi-Fi into a private network and helps unblock sites and apps on your Android phone so that you can access any restricted content safely and anonymously.
FlashDog - FlashDog is a PUBG Lite game App with a new design, which brings you the best gaming experience All PUBG M versions are supported Industry-leading AI recommendations for matching the best GFX for mobile CPU. There are also GFX customization options available to users. You have a trip, have to use public WiFi so you worry about unprotected Wi-Fi hotspots? I want to be anonymous and protected from surveillance and hackers.
VPN 360 - VPN 360 is one of the best and easiest ways to access all your favorite online content for free. With super-fast VPN servers and other premium features, VPN 360 is the best choice for you. VPN 360 gives you access to all your favorite websites and apps anywhere. You can surf on Facebook, Youtube, Snapchat, or stream on any social, music or video platforms.
Lockit VPN - Lockit VPN is a fast free VPN service. It requires zero configuration and no account creation. Click the button and you will be connected. VPN's are an essential tool for today's mobile users. Your data is encrypted preventing others from seeing and copying your data. You can use public hotspots, and phone carriers with confidence that your data is secure. Our global network includes locations in America, Europe and Asia with more locations being added. Simply select a free to use the location from the list and enjoy fast connection speeds.