Free Hulu media streaming now available on Android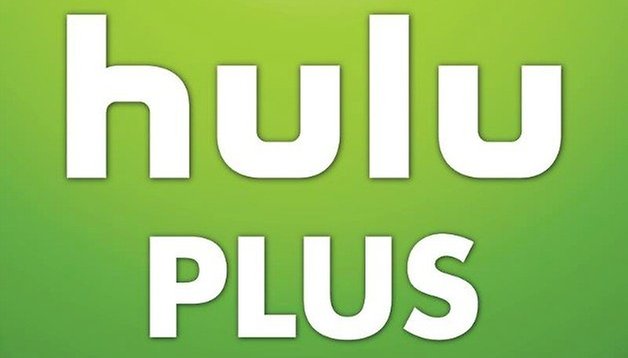 Has the jolly fat man in a red suit come early? Perhaps not, but everybody's second favorite streaming site, Hulu, has decided to give Android users a very nice gift anyway: free streaming content on their redesigned mobile app. As of today, you will no longer require a subscription to watch Hulu content on your mobile device. Well, that is, unless you have an iOS device.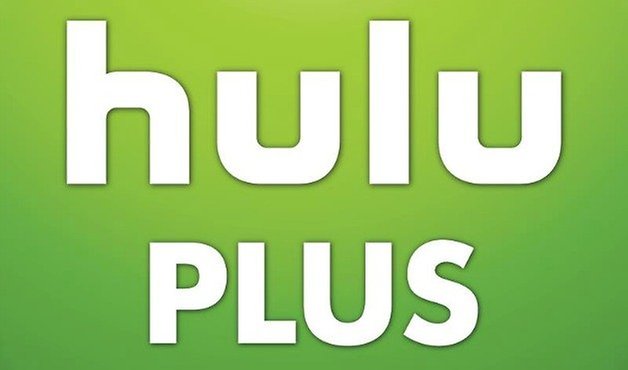 Apple owners will be getting the free treatment soon enough though, when the Hulu app for iOS gets an update, which the Android app has just received today. The streaming content you'll be able to watch for free will of course still be ad-supported in the app, but previously you could only watch free content without a subscription on Hulu's website. For the ad-averse or seriously screen addicted amongst you, there's always Hulu Plus.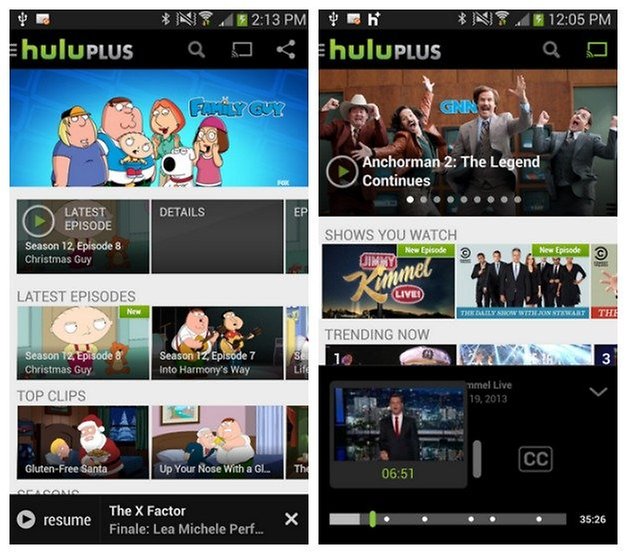 Hulu has indicated that not all content is included in the new offering, but states that ''the content available on the updated app will mirror the ad-supported Hulu.com with a few exceptions.'' Hulu's press release clearly states ''sample content'' though, so don't think this means you'll be able to access the full paid Hulu library with ads on your mobile. Rather, this is clearly a move to get you hooked on your portable device so that you'll be more inclined to invest in a subscription. Until then though, you can start streaming for free on the go!
Do you use Hulu? How much media content do you watch on your mobile device?