Planning for the fun times at MWC with Triposo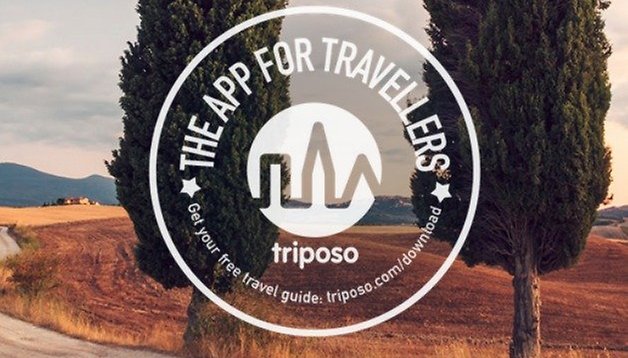 Mobile World Congress is the biggest mobile device event of the year. I've spent the last few weeks booking interviews, press conferences and swanky cocktail events. But I've also managed to wrangle a few days off after the event to unwind in Barcelona and, following on from my manic preparation for MWC, I've also been scheduling my free time equally effectively. That's where the Barcelona Travel Guide app by Triposo comes in.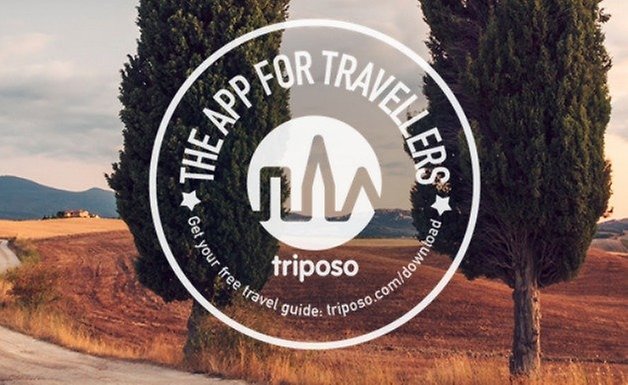 I don't have too many free days available, so I want to cram in as many activities and sights as possible before I head home. I installed Triposo Barcelona and was immediately greeted with dozens of suggested sights, recommendations and activities. There are also hotels and tours if that's your thing (I'm more of a hostel and walking kind of guy myself though). It was refreshing to install an app like this and not be prompted to download additional files or anything: just straight up information about the things I need to know about.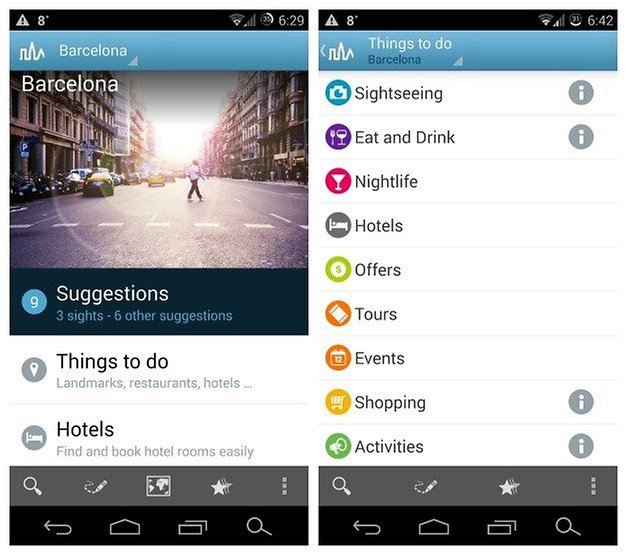 So what did I get out of Triposo? Well first up, I booked my hostel from there. You can sort accommodation via expense, location and popularity, check availability and room types, and book the room via a link to Triposo's website. What's next? Sangria, baby, Sangria. In the app's ''Things To Do'' section, there's a breakdown of basically everything and anything you could possibly be into: sightseeing, drinking, eating (you had me at drinking), nightlife, tours, shopping, events and more. You can not only read reviews from Triposo's community but also Yelp to find the cup of tea (or Sangria) that suits you.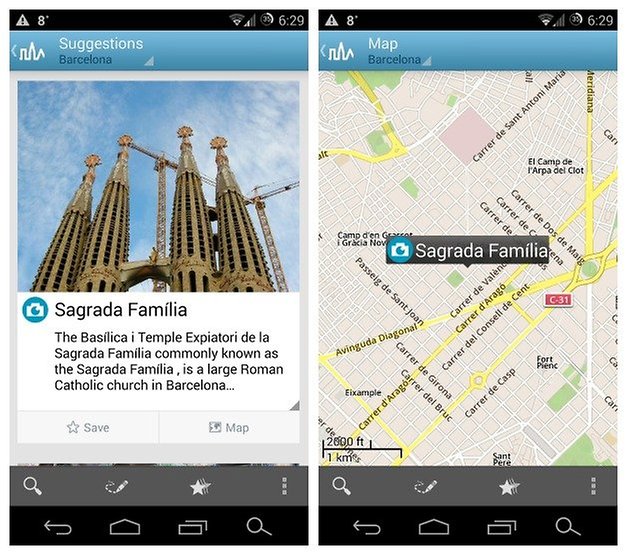 Without having a chance to confirm the information in the app yet I can't comment on whether everything is up to date (like menu prices, opening hours etc), but I'm impressed with how thorough and cleanly laid out all of the information is. Even the clubs and bars are rated and reviewed. Now I'll have no excuse for walking into a Spanish dive bar (that's also my kind of thing). As for sightseeing, Triposo seems to have that wired too: from Sagrada Família, Park Güell, the Magic Fountain, Museu Picasso and Casa Batlló, everything I wanted to see was listed, laid out and assessed by those who came before me.
I'm very impressed with how comprehensive and authoritative Triposo's Travel Guide is: looks like I've just found my new favorite travel partner. The app is also laden with other handy stuff like useful phrases, local temperature and currency conversions. Triposo really seem to know their stuff, and I love traveling with someone who does all the hard work for me.
Have you tried a Triposo Travel Guide? Any favorite destinations or activities you want to share?