New to Android? Try these features first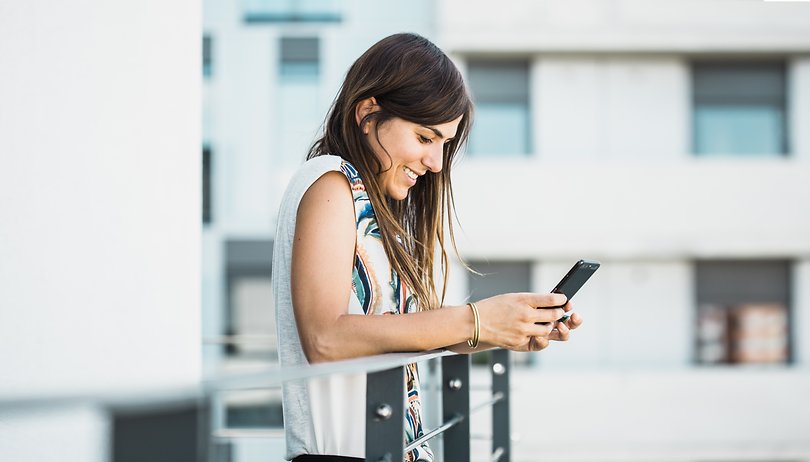 Your smartphone is no longer just a device that allows you to call and connect with other people via WhatsApp. There are many possible ways to customize an Android phone. New software versions along with the development of the technology have introduced plenty of interesting goodies. No matter which way you use your device, don't forget to activate these three features. They'll make your life easier!
Google Assistant
Use your voice, and not just to send voice messages on WhatsApp. Activating Google Assistant will make life easier because you can rely on Google's digital assistant at any time, by asking a simple question, without even having to touch the device. So, for example, you can even use it while you're driving.
You can ask the Assistant for restaurants and hotels suggestions, information about public transport, weather forecasts, meetings saved in your calendar, or even ask questions about your favorite TV characters, athletes, recipes, and so on. You can even ask the Assistant to tell you a joke. And if you've already started making your home smart, you can even ask it to play Netflix on the TV in the living room or to adjust the light in the bedroom.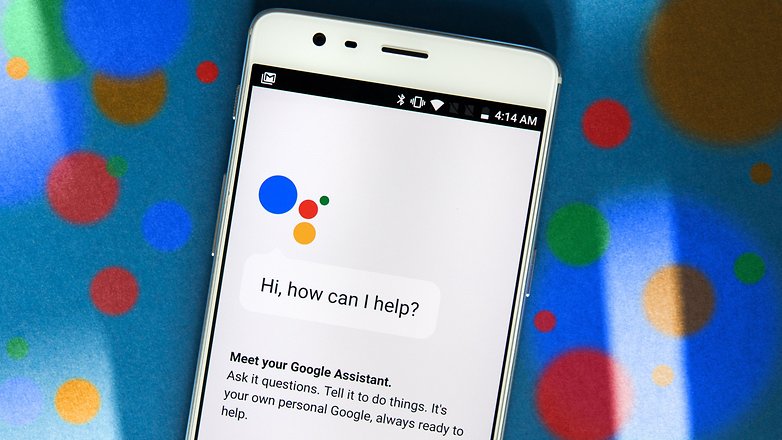 In order to activate it you will need to have Lollipop or a later operating system that is equipped with at least 1.5 GB of RAM. Just press down on the home button for a few seconds and Google Assistant will wake up.
Smart Lock
In my opinion, this is one of the most interesting features, although it's often underestimated or completely ignored. Smart Lock will save you time by unlocking your smartphone's lock screen whenever you find yourself in a specific situation: when the device is in contact with your body, when you get home or to the office, or when you have your smartwatch on your wrist. You can also take advantage of voice or face recognition to unlock the device in no time.
You can easily access the security section in the setting menu to activate and customize this feature to your liking.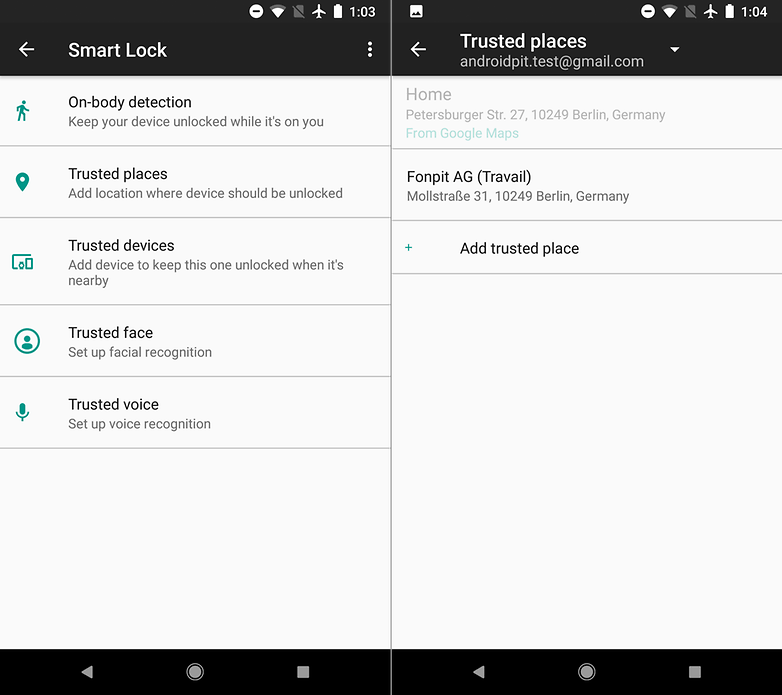 How to find your device
My smartphone often goes missing and we all know about the repercussions of losing it: in addition to the economic loss linked to the value of the device, there's also the loss of sensitive data and memories. It's always a tragedy, but there is something you can do to make this experience less traumatic: activate Find My Device to recover it.
This is a feature offered directly by Google previously known as Android Device Manager. The name has changed but its function is the same: log in to this page from a PC, enter the password linked to your Google account on the lost device. If your GPS is on and your smartphone is on, you can quickly locate it as well as use it remotely: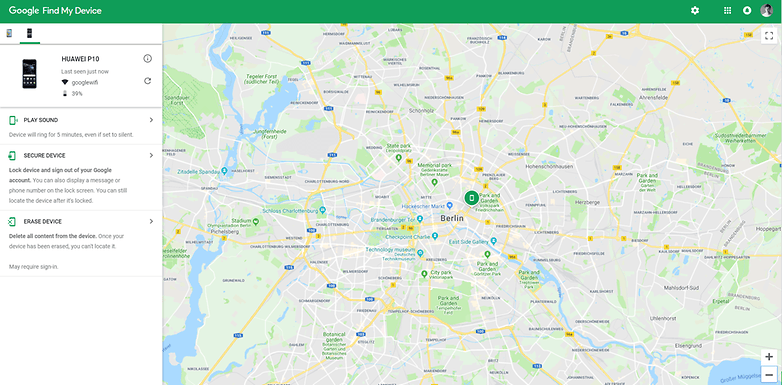 Secure device: as well as locking the phone and signing out of your Google account, you can choose to display a message on your smartphone's lock screen with an alternate phone number you would like to be called on.
Play sound: your smartphone will ring for five minutes, even if you have set it to silent. Perfect for when you've lost it but you know it is in your house somewhere.
Erase device: you can also choose to erase everything on your device using this, the most drastic option. You can't locate it again once you erase it, though.
You can rest assured that you won't have to do anything to set this up these days. From Android 8.0 onwards this feature is active by default. If you're still running Nougat, Marshmallow or even Lollipop (still!?), you will have to activate it manually by following the link above.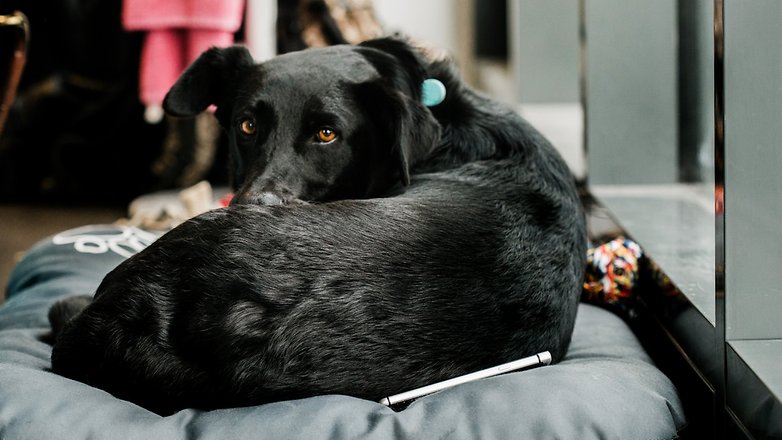 So have you already activated these functions on your Android smartphone? Let us know in the comments.