Exclusive: Spotify reveals big plans for music streaming on Android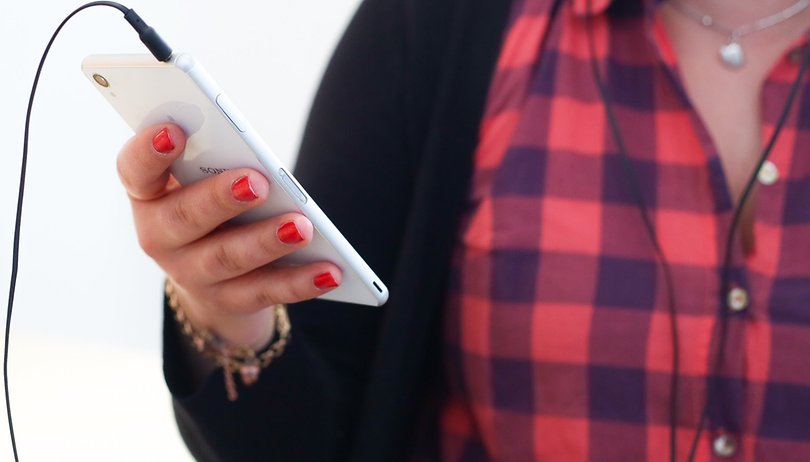 I interviewed Stefan Zilch, Spotify Germany's managing director, just outside the bustling exhibition hall of the Appsworld 2015 conference, held in Berlin. We sat on silver tabouret chairs close to the exhibition entrance amid the excited chatter of other attendees, and for more than 30 minutes we discussed the future of Spotify on Android.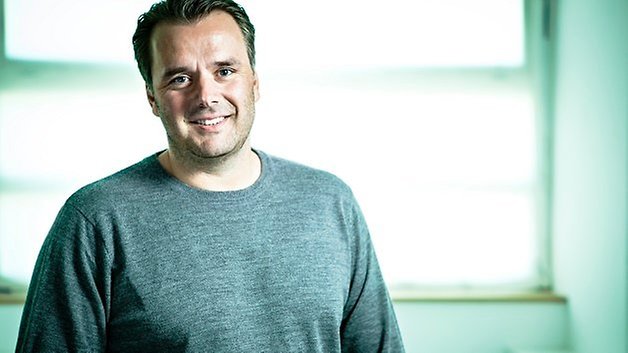 "Mobile for us has been huge," Mr Zilch said. "Since we've opened up Spotify for free mobile usage, usage has been going through the roof."
When Spotify first launched on Android, there was no way to stream music with a paid subscription, but the app later became free-to-stream (like its PC and Mac counterpart). Did Spotify see a decline in paid subscriptions on mobile following this? "Interestingly, we're able to maintain the same conversion rates for the premium service," Mr Zilch said.
While the Android ecosystem certainly appears to have provided huge growth for Spotify (more people now use the service on mobile than they do on PC or Mac), we were interested to learn what else was in store for the platform.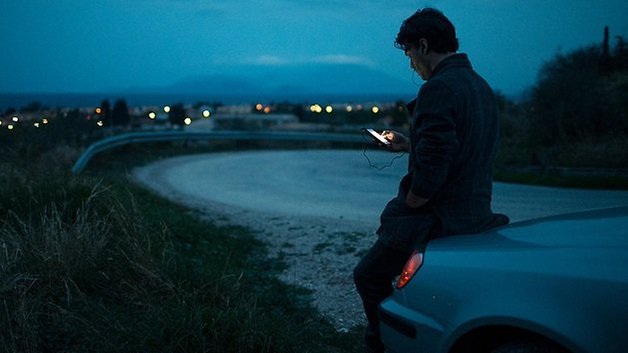 Spotify, Android Wear, and Android Auto
When asked about what smartwatches and wearables were going to add to the service, Mr Zilch told AndroidPIT that, "Spotify has the perfect wearable already – it's called headphones," suggesting that smartwatch technology may not necessarily improve the overall listening experience. Mr Zilch did add, however, that the Spotify app for Android Wear was in the beta stage of development, and that it was "experimenting" with possibilities on the platform.
Spotify may find more use on Android Auto. According to Mr Zilch, cars are where people listen to Spotify most, only second to their homes, and is an area where Spotify is already working on integrating its services.
Currently there is no unifying system which can incorporate Spotify into vehicles: if car manufacturers want Spotify integration, a new interface must be created. Android Auto is set to change this, providing one OS for all cars which Spotify could work within.
"Android Auto...will help us to scale the reach in cars, because it will take some of the work away, that we have now, with optimizing the service for every single car brand and for their systems – that's why Android Auto is really, really important for us."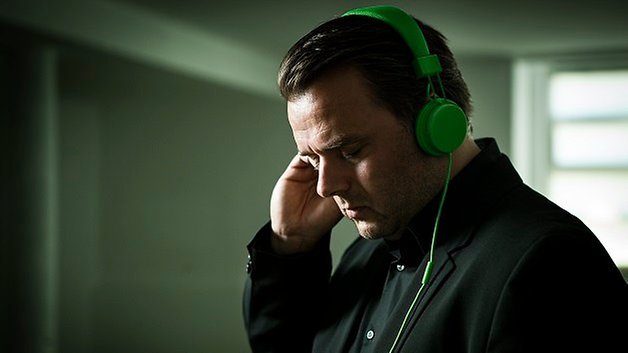 Playlists and piracy
Beyond the app, wearables and Android Auto, Mr Zilch offered a few other thoughts on the future of Spotify, and revealed some interesting insights on Spotify's ability to track user-habits.
Mr Zilch informed us that Spotify knows when users are drinking, or in the office, or running etc, based on their choice of playlist (though he conceded it couldn't be 100 percent accurate) and expects this not only to play a part in the future of the Android app (particularly for location/content based advertising) but indeed the music industry at large.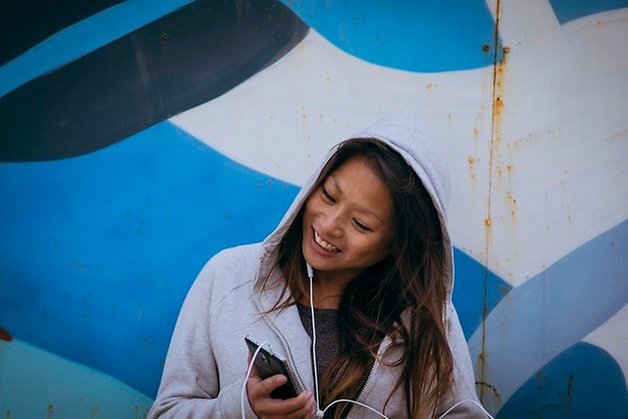 "I think we underestimate the power of playlists," Mr Zilch said, "the activity of these mood-based playlists are exceeding genre-based playlists by far." Are contextual playlists likely to affect how artists make music in future? "It already has," Mr Zilch said. "We already see private users having playlists that [have] influence in the charts...they can break artists."
I closed our interview by asking Mr Zilch what makes Spotify so attractive, and why people are willing to pay for a subscription to the service, when free access to the same content is likely just a few clicks away.
"Piracy is the best product in the world, because you get everything, and you get it for free," he said. "To be better than that you would have to have everything...and you would have to be free as well. And on top of that you need to have a better user-experience than those shady download sites, and that's, I think, what we have accomplished."