The future of wearables is not Android: it's medicine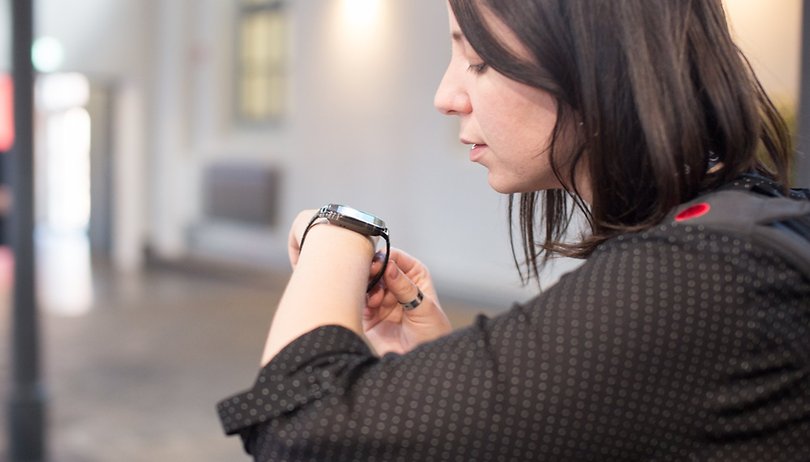 Trending real world applications of wearable technologies are moving further towards medicine, according to one wearable developer. As the buzz around wearables fades the medical device possibilities are booming. We interviewed the founder of Trequant to discuss the future of this technology.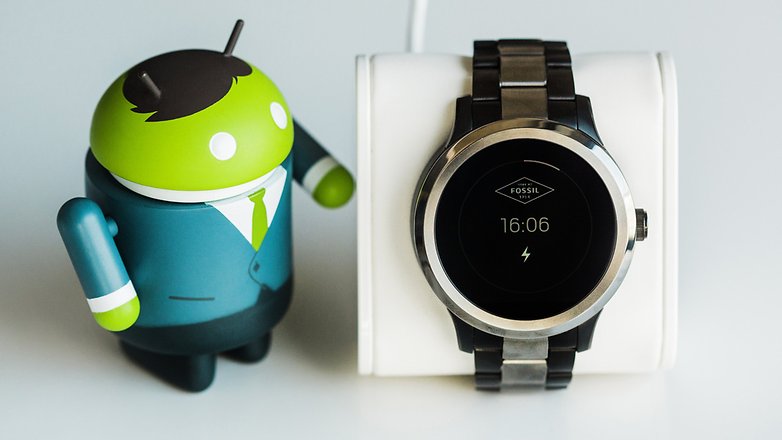 A Pebble enthusiast creates a medical watch
Over the last few years we've seen wearables as flashes in the pan. Companies sold them alongside their newest flagships and touted them as revolutionary and we got excited. But we usually lose interest and soon we're onto the next fad. But as we lose interest in these devices medical device developers take a look at their potential.
I recently spoke to one of those developers, Fawad Bhatti, electrical engineer and Founder of Trequant, the first wearable for tremors patients. It was first developed by Fawad under the auspices of his brother, Dr. Danish Bhatti, Assistant Professor in the Department of Neurological Sciences at the University of Nebraska. Tremors, a debilitating condition that could be a symptom of Parkinson's disease, run in their family.
Fawad had just returned from Trequant's main offices in Palo Alto to his native Pakistan and we spoke over Skype. He wears a Pebble smartwatch and is enthusiastic about the company and the device. But I asked him where wearables were moving towards. He told us: "The trends make me think that the future of wearables is in medicine." But the approach of these new medical wearables is different than you might think.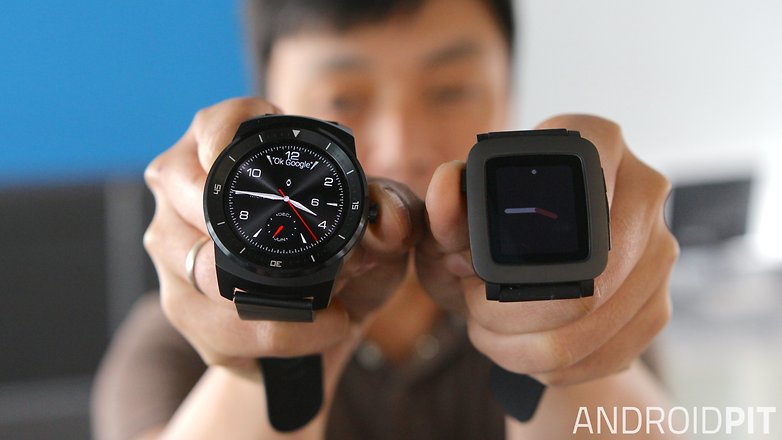 A new approach for bringing medical devices to market
Usually medical devices are developed and FDA approval is sought. This could take up to a few years but after this insurance companies could approve the devices. This is where most of us are familiar with medical devices like crutches, pacemakers, breast implants and braces. But many new wearable companies like Trequant are flipping this model on its head.
Instead of bringing the Trequant watch through the normal medical device route in the US the company is making it available to the public. The company is crowdfunding its device through Kickstarter and is getting some favorable results. It's enabling patients to take charge of their tremor monitoring and giving doctors a better idea of their patients' conditions.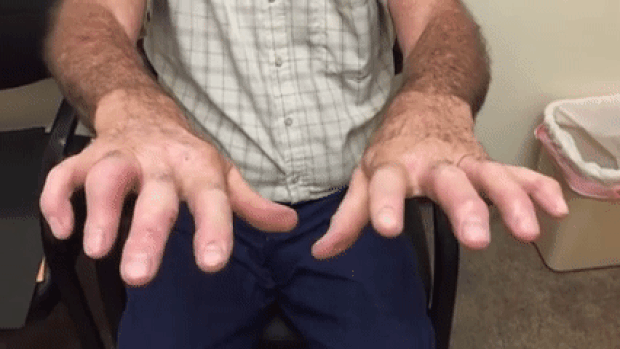 Consumers drive the market for new medical devices
The Trequant watch looks like a normal analogue watch but contains sensors that track tremors of patients. "Normally, a patient would have to keep track of their tremor frequency in a journal between appointments with their physicians", Fawad told us. "So we wanted to give doctors a way to quantify tremors and our product helps patients explain their conditions to their physicians".
This not only helpful to physicians but also patients. The Trequant watch makes a lot of sense as a consumer-medical wearable. Someone who has tremors can wear a watch that's stylish while saving themselves tons of work writing a journal tracking their tremors.
This seems to be the best approach for medical-wearable companies: get a following from consumers, get funding through crowd-funding and then bring it into the insured market. This gives consumers more choices and keeps products stylish. With this model we could see more medical wearable companies get a start.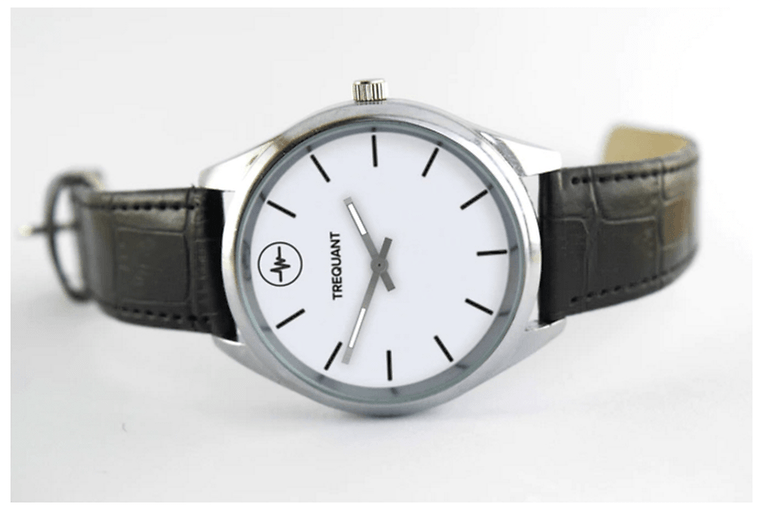 There are plenty of medical wearables on the market
Companies like Trequant are the tip of the spear with medical wearables. A few weeks ago we discussed the influx of mood-changing wearables like Thync and Muse. These alter or track your feelings and thought patterns in an effort to make you happier and more productive. But there are plenty more on the market.
There's a medical device for your back called Valedo that gets you to fight your back pain my playing games. It's a personal trainer/coach that syncs with your Android device and gives you exercises to do. It also tracks your overall movements so you can bring that data to your therapist.
We're also excited about the new wearables on the market that help us quit smoking. One that we're looking at is the Chrono Theraputics nicotine replacement therapy wearable that gives you nicotine through the skin without needles or injections. You then have an app that motivates you to continue with the therapy.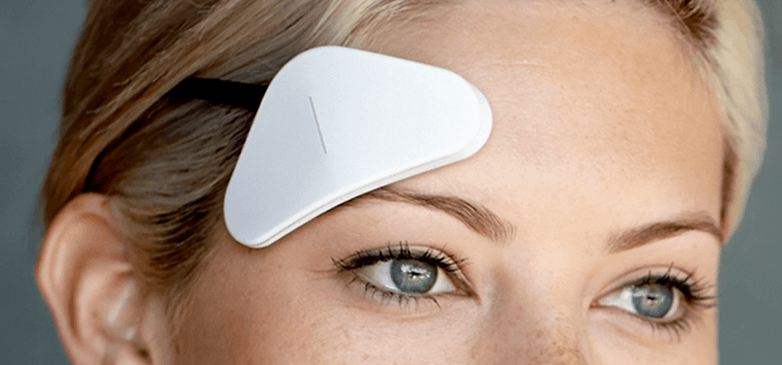 For now, the market for wearables seems to be more ripe in the medical side of things. That's because new wearable technology has enabled developers like Trequant to look at other possibilities for medical treatments. We may have lost some of our interest in wearables as entertainment but when they help us live happier and healthier we might be more likely to wear them.
What do you think about medical wearables? Let us know in the comments.