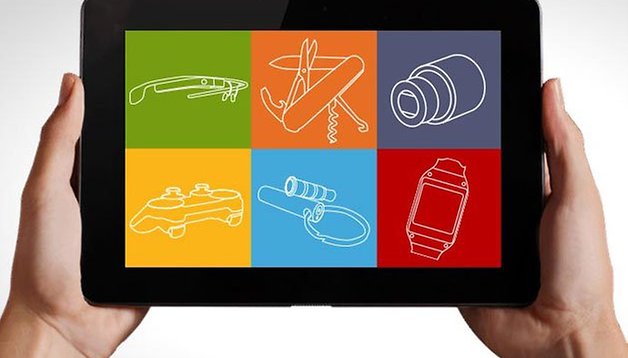 Gadget of the Week: Hövding, the invisible bike helmet
In our gadget of the week series, we present small gadgets that make life easier or are just plain fun. Today we bring you Hövding, the invisible bike helmet from Sweden.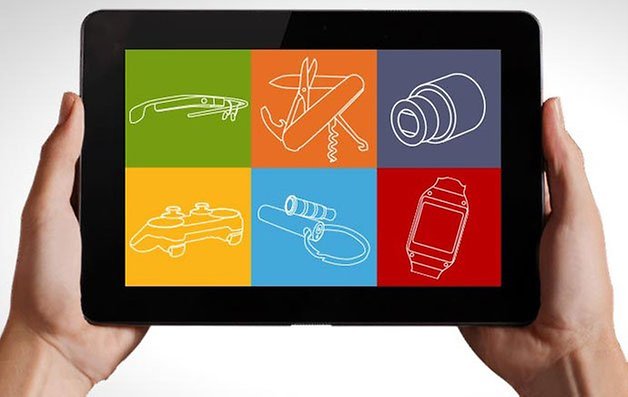 Hövding is the invention of two Swedish design students: Anna Haupt and Terese Alstin. They wanted to make the classic bike helmet safe and stylish so they decided to develop a helmet that you would actually want to wear. Though Hövdig isn't 'invisible' in the proper sense of the word, it successfully and stylishly hides the helmet in a neck brace which looks like a scarf or bandana. So, you can rest at ease with the knowledge that your head is safe, all without ruining your hairstyle or looking goofy.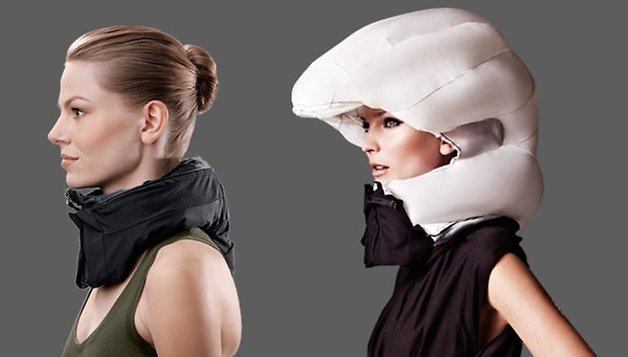 What is Hövding ?
Hövding is nothing more than an airbag for cyclists and was developed in collaboration with the Swedish airbag manufacturer Alva. The head protecting helmet only inflates in the case of an impact.
Just like in today's smartphones, they've installed acceleration and motion sensors. Combined with a matching algorithm, Hövding can distinguish between normal movements and a sudden change of position which occurs, for example, in a crash or a rollover. Like a car's airbag, the protective hood is filled with helium gas within fractions of a second which consequently offers a broader protection than normal bicycle helmets.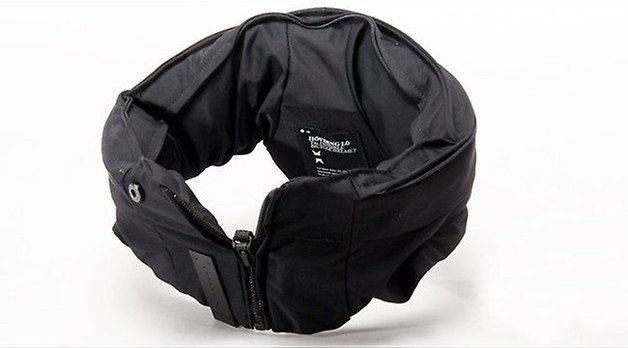 The ultra-strong nylon material is tear-resistant and the pressure is maintained long enough to catch even multiple impacts. After thousands of bicycle accidents the technology was readjusted and improved and finally, patented. Because the sensors and software have been specially adapted to the circumstances in which cyclists will find themselves, it provides no protection for when on a motorcycle or a skateboard.

According to the two inventors Hövding also works with headphones and glasses. Normal hairstyles pose no obstacle, though long hair should be tucked into the collar for security.
Hövding works only when the zipper is completely closed and a button must also be clipped on to activate it. The battery of the helmet is easily recharged via the included USB cable while a series of LEDs indicate when the battery level is low. On average, the battery can last up to 18 hours of cycling.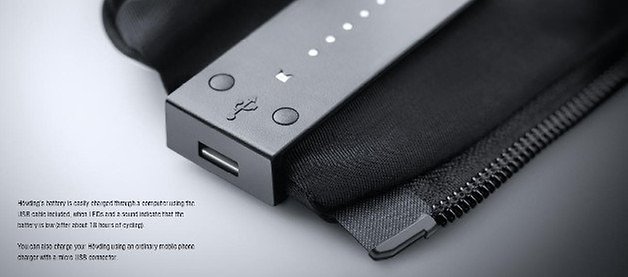 Why it's so cool?
Be honest : How many of you ride your bike without a helmet on the road full of cars? Protective head gear never came onto the scene for the sake of coolness. Studies also show that motorists show less consideration towards helmet-wearing cyclists when passing.
Hövding eliminates the style problem because your hairdo will remain intact. Also, the helmet will look a lot more stylish, and is easier to combine with your outfit than with a normal helmet. In the cold season, you don't even need to pack an extra scarf. How well Hövding did in the summer months was not revealed by the Swedes, but you'll sweat under a helmet too.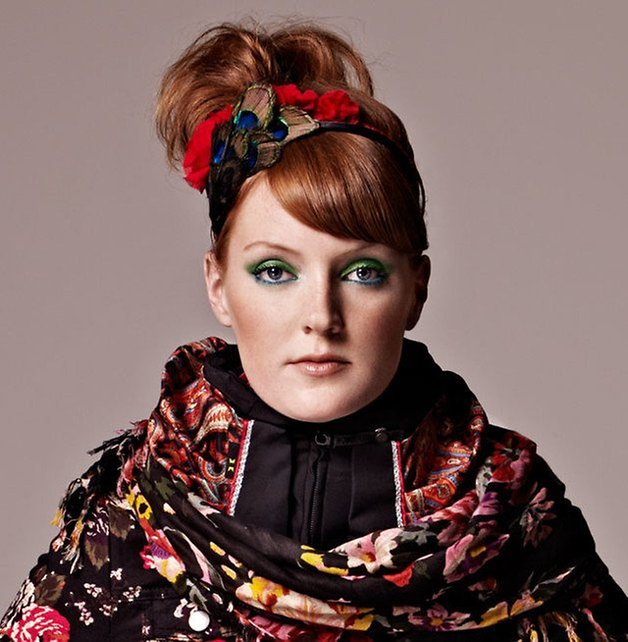 Hövding even has it's own black box! How crazy is that. Just like with planes, they'll document what happens right before the crash. The evaluation of these critical seconds help the manufacturer to improve the helmet even further and can be useful if your insurance contends your claims.
Two different models are available: the standard version, which looks like a loosely looped scarf when worn, or a slim-fit version which appears a bit sportier. In addition, a size chart helps in choosing the right collar size. The outer cover can easily be removed and washed at 30 degrees. So you can customize the look according to your wishes and own style. Hövding can be ordered online and costs 399 euro (around 540 US dollars), sleeves are available each for 59 euros (around 80 US dollars). There are no returns.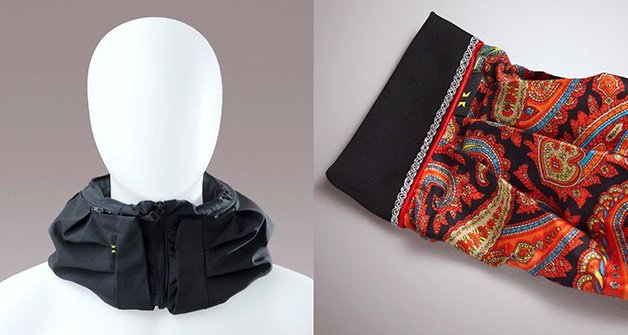 Compared to normal bicycle helmets, Hövding is significantly more expensive, however it promises more security - and is clearly cooler.