Galaxy Ace Plus– Samsung's New Mid Range Android Phone Samsung's tried and true mid range smartphone, the Samsung Galaxy Ace, is getting an update in the new year. With the oh so creative moniker of Samsung Galaxy Ace Plus, Samsung's new mid level smartphone will sport decent hardware at a modest price. Of course the Galaxy Ace Plus won't make high-end consumers go wild, but if you're in the market for a beginners Android, the Samsung Ace Plus might just be your next or first Android.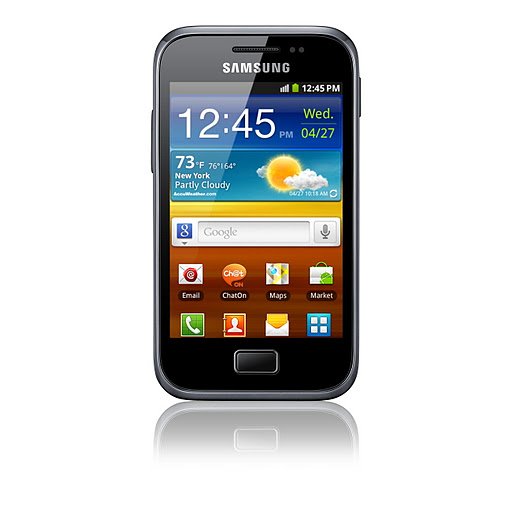 Retailing at $300, the Samsung Galaxy Ace Plus will hit the market in Q1 2012 and will help round out the Galaxy line with a budget offering to complement Samsung's popular line of upper-end smartphones. With a modestly powered 1 GHz processor, 512 MB RAM, 3 GB of hard drive space and 3.65" display, the Ace Plus should be a decent phone for the price. While we bloggers love to go crazy about the highest of high-end phones, not every phone can be a Galaxy Nexus and it's often the "work horses" that are in the long term the most profitable devices for hardware producers. Keeping in mind that this phone is targets and consumers who want the connectivity options of modern smartphones without too much hassle, the Galaxy Ace Plus' 5 megapixel camera low sticker price combined with a basic data plan will more then likely be enough to attract many new smartphone users.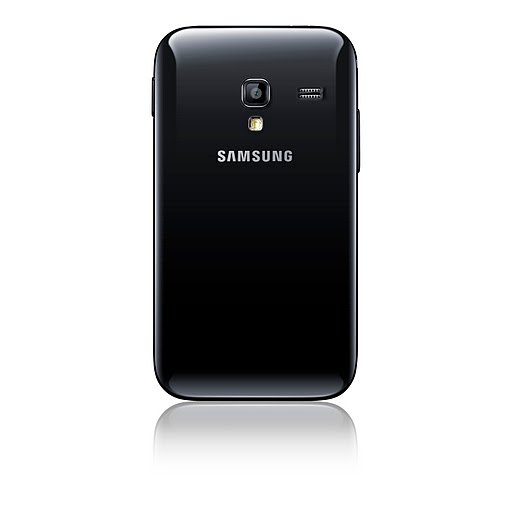 Expect to see more from Samsung and more about the Galaxy Ace at the CES starting January 10. AndroidPIT's own Fabien will be live in Las Vegas bringing you all the latest about the new Android devices. I personally can't wait to see what 2012 is going to bring the Android community. What are you hoping to see at this years CES? Let us know in the comments below!