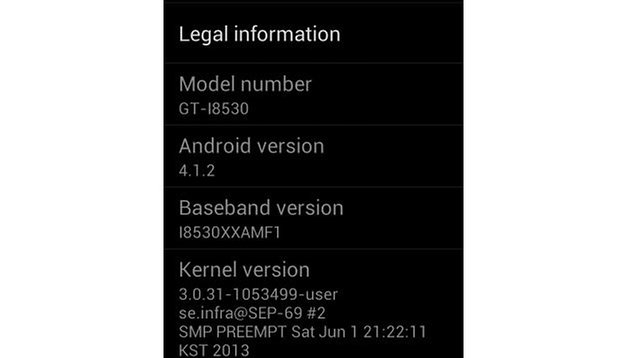 Samsung Galaxy Beam To Get Out Of Gingerbread Hell Soon?
The Samsung Galaxy Beam, a smartphone that was first unveiled to the masses in 2010 and was followed up by a successor with the same name last year, came with Android 2.3 Gingerbread in tow. The thing is, even the second smartphone with a built-in projector has not gotten a sniff at anything newer than Android 2.3 Gingerbread, at least not all this while, but hope springs eternal as a leaked copy of a Galaxy Beam Android 4.1 update build is now making its rounds on the Internet.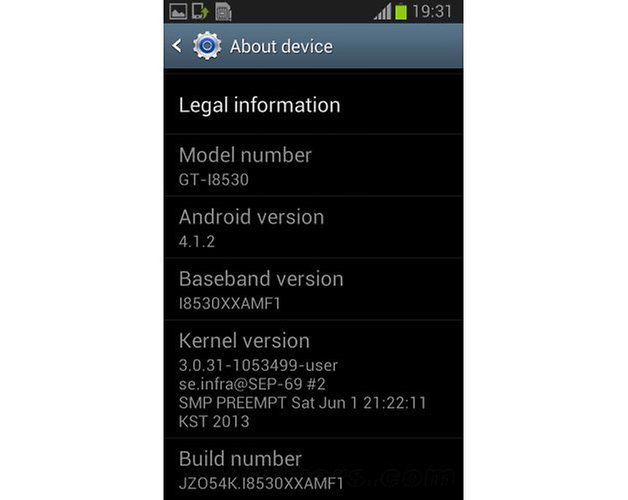 This certainly could mean that the Galaxy Beam will give the Android 4.0 Ice Cream Sandwich bus a miss, and go right straight to Android 4.1 Jelly Bean instead. Of course, traditionally speaking, hardware manufacturers tend to ensure that their devices do not skip updates, so for this to happen is rather rare.
Word is going around that at least one particular Galaxy Beam Android 4.1 update is undergoing testing, although the build remains as a test build. Folks who claimed to have been testing it are more than happy to report that this new update delivers a whole lot smoother user experience than what Android 2.3 Gingerbread could ever deliver, not to mention having improved battery life along the way.
No official time frame for the Android 4.1 Jelly Bean update for the Galaxy Beam has been announced, but we are quite sure that when it arrives, the Galaxy Beam would seem as though it has received a new lease of life.