Samsung Galaxy Gear: big performance, small battery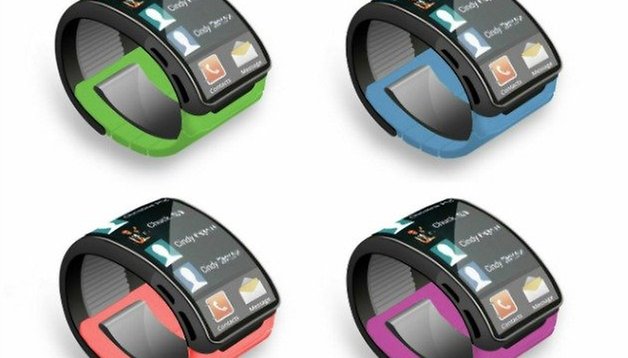 More and more information is being strained through to tech sites in regards to the first wearable computing device from Samsung. Included in the past have been some design mock-ups of the Galaxy Gear, a leaked screenshot of he an app called Gear Manager that will accompany the smartwatch, and of course, some technical specs.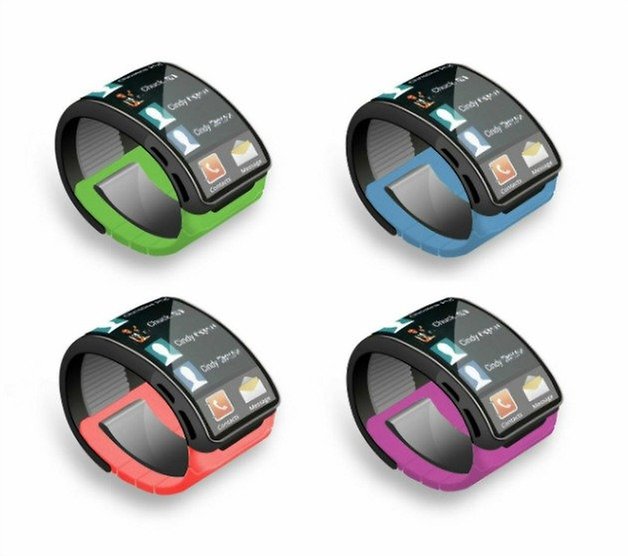 Whatever your take might be on wearable computing, the trend for manufacturers indicates a good market for those that get in on the phenomenon early and as long as they can do it right. With the Galaxy Gear, Samsung hopes to take on the fledgling smartwatch market. However, with some technical specs being leaked via a Samsung warehouse it may seem that Samsung might have a potential issue on their hands from the get go.
Technical Specs
| | |
| --- | --- |
| Processor | Exynos 4212 (Dual-Core), 1.5 GHz |
| GPU | ARM Mali-400 MP4 |
| Memory | 1 GB RAM |
| Display | 2.5-inch OLED Display (320 x 320 Pixel), not flexible |
| Camera | 4MP (Front) with ability to shoot video in 720p |
| Interner Memory | 6 GB / 8 GB |
| Speaker | Armband intergration |
| Connectivity | Bluetooth, NFC |
| Operating System | Android Jelly Bean |
| Battery life | 10 Stunden |
Supposedly, the battery life will be just enough to get you through the day, or 10 hours. If you take a gander at the technical data, it's apparent that the Galaxy Gear has some power underneath its hood, but may not necessarily have the battery to back it up. While we don't expect a 3000 mAh in something this small, we were expecting at least something that didn't require you to plug in your watch every night.
Of course, the power draw will come mainly on how you actually use your smartwatch. If you're just using it to check the time, the battery time will most likely last much longer. However, the way they're making the device it seems to be Samsung is aiming at supplementing a smartphone: Galaxy Gear comes with a camera capable of 720p video and has the processor power to accomplish much more.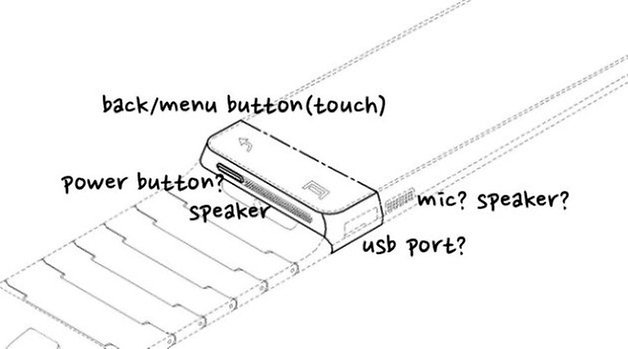 We'll know for sure the nitty and gritty behind the Galaxy Gear in the coming days as it is scheduled to be officially announced at that IFA. Until then, keep your eyes and ears peeled as the Galaxy Gear leaks will most likely be coming out en masse until then.
As well, some screenshots of the Gear Manager app have been leaked by the good fellows and gals over at @evleaks. What we can gather from these is that you are able to connect the device to your smartphone or charging station either by using Bluetooth or NFC. As well, it seems that there will be a built in tracking app for the Galaxy Gear, just in case it is lost or stolen. In any case, it seems that via these leaked shots that the Galaxy Gear is meant to be used in conjunction with a smartphone or mobile computing device and Samsung is trying to make it as easy as possible to accomplish this.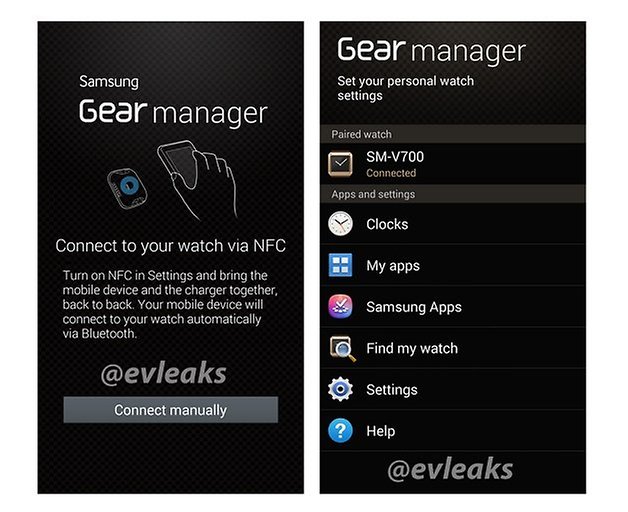 What do you think of Galaxy Gear so far? Will 10 hours of battery time be enough?