 Fun Fact: Where Did Google Get The Name "Nexus"?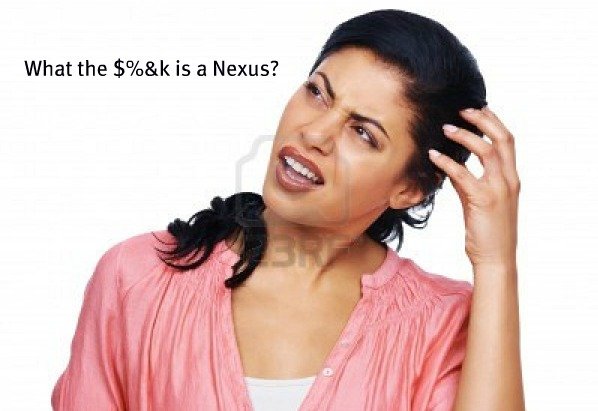 Google's Nexus line of smartphones are always known for generally being the best of what Android has to offer, and as the owner of a Nexus One and Galaxy Nexus, I can vouch for the great performance that stock Android provides on Nexus devices. But I never actually knew WHY Google uses the name Nexus for their devices, and wondered how exactly they came up with this title for their experience phones. Well thanks to AndroidPIT member Dylan Ferguson, now I know! Ever heard of the movie Blade Runner? If you have, then the answer was right in front of you all along!
The book that actually inspired Blade Runner is called "Do Android's Dream of Electric Sheep", which is about a post apocalyptic future where Earth has been severely damaged from Nuclear War. Animals are all either endangered or extinct because of the radiation, and the United Nations encourages emigration (no, not immigration) to off world colonies in hopes to preserve the human race. As an incentive to encourage this emmigration, each immigrant receives their own "Andy" robot servant.
Some of these "Andy" Android's attempt to pass for humans, and to keep this from happening a bounty hunter named Rick Deckard is given the task to hunt down these androids. In the film and the book, he is faced with hunting down and retiring 6 of the latest and most advanced model of those androids. And what was the name of the most advanced android models? The Nexus-6 androids :-D
There you have it ! Kinda useless I know, but if someone ever does ask how you knew where the name came from, remember where you read it! :-D
Picture credits: 123rf.com (edited by myself)