RUMOR: Google Releasing 5 Nexus Devices on November 5th!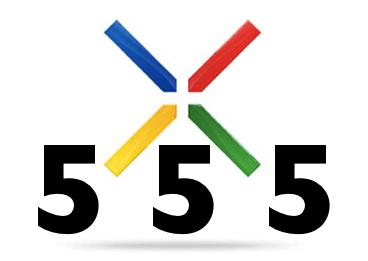 According to TalkAndroid, Google is preparing to release 5 Nexus devices directly from the Play Store starting November 5th. Why November 5th? Well, that happens to be Android's 5th birthday, making the offer quite fitting.
Of course, at this point, this is all just a big fat rumor. But it would certainly be fitting, given the Nexus tablet rumor mill. TalkAndroid is claiming they've got an official source at the company who verified all this.
Rumor has it that all 5 devices will be running Android 5.0, codenamed Jelly Bean.