 [Image] Show Off Your Display with this Awesome Galaxy Nexus Wallpaper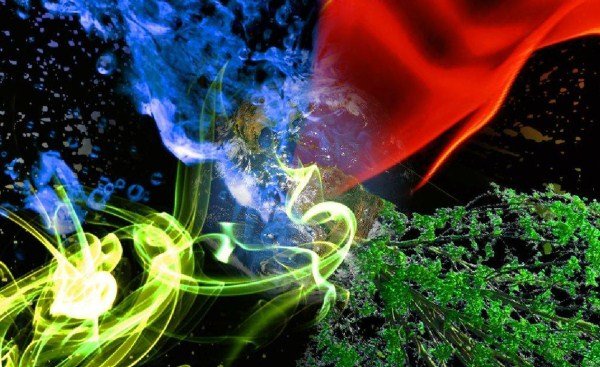 Looking for a wallpaper to show off your new Galaxy Nexus? A user by the name of tornato7 uploaded a very cool Nexus wallpaper to reddit yesterday that re-imagines the Nexus logo as the intersection between earth, wind, fire and water. The result is a splashy, well-pixelated image that will show off your 720p AMOLED display. Bonus? Unlike a live wallpaper, this won't drain the battery.
Those interested in live wallpapers may want to check out this post we wrote on the subject or you can always find an extensive selection of wallpapers – both live and static — in the AndroidPIT App Center.