 Download the Exclusive Galaxy Nexus Backplate as a Wallpaper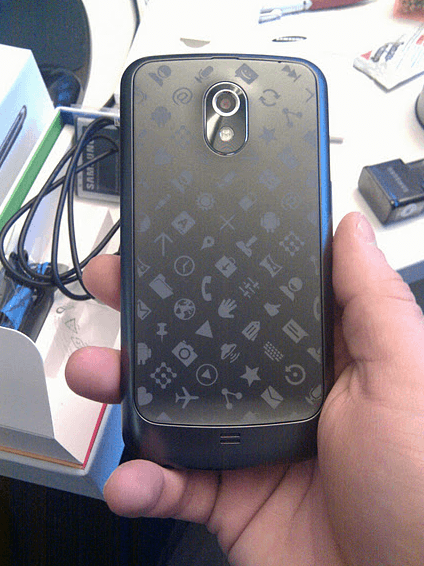 A few days ago, we heard that Google was giving out free Galaxy Nexus devices to their employees with customised back covers. The rear of the devices features a grid pattern of Galaxy Nexus icons, as you can see above.
While we don't know how you can find this decal online, a user by the name of hazlos has posted a wallpaper version of the Louis Vuitton-esque graphics to Reddit. We wish it were a bit more colorful, but appreciate it nonetheless. Click on the image below to see a full-sized version of the wallpaper.