 Apple Attacks The Galaxy Note 10.1 & Android Jelly Bean In Court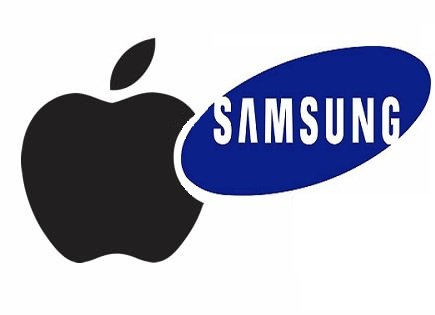 Just a few days ago, we reported on how Apple suffered a 15% Q3 loss in the tablet market thanks to Amazon, Asus, and Samsung. Samsung is doing well with the Galaxy Note 10.1, which seems to be against the rules. Apple afterall, sues Samsung for any product they release that has positive reception with consumers, which is exactly what they are doing yet again. Sad but true folks, but Apple is yet again "pulling an Apple", and has now told a California court that the Galaxy Note 10.1 infringes on Apple patents.
Yet another instance where Apple clearly objects to any Samsung product that's doing well. This reaction could be coming from Apple in response to Samsung suing Apple over the iPhone 5 (LTE), but we can't confirm that at this time. What really irritates me about this case in particular is that no matter how hard Samsung tries to differentiate their products from Apple, the Cupertino company continues to cry foul.
I really don't get why Apple is pulling this stunt, especially considering that Judge Koh flushed Apple's case against the Galaxy Tab 10.1 down the toilet. Despite Apple's objections in that scenario, the ban was lifted and the decision was made that no infringement took place. The Note 10.1 looks even less like the iPad, and contains way more innovative software (S-Pen, enhanced multitasking, ect), which makes me wonder why Apple feels justified to make such a bold move.
What's even weirder about all this is that Apple is adding new Samsung devices to their infringement list on the grounds that they can use a stylus. Since when did Apple ever give a damn about a stylus? They are also suing over Jelly Bean features, meaning that Google is most likely keeping a very close eye on this particular case.
The good news is that the trail won't take place until 2014, and has pretty much 0 chance of negatively hitting sales of the Galaxy Note 10.1.