Galaxy Note 2 already getting Android 4.3 If you're one of the lucky ones to walk into a Samsung service center in certain parts of the world, you might just be amongst the first to get Android 4.3 Jelly Bean on your Galaxy Note 2. If a service center visit is not on your to-do list though, never fear, if the service centers have it, the OTA update will not be far away.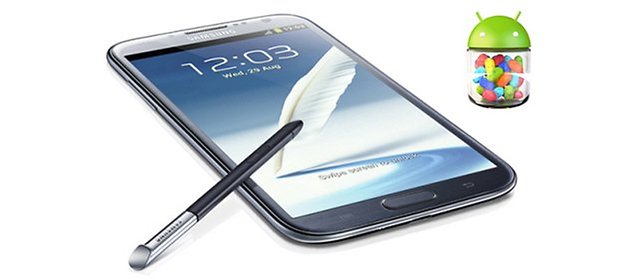 The Jelly Bean update will not only bring the feature set of that operating system revamp to older devices like the Note 2, but it will also bring support capabilities for the Galaxy Gear smartwatch. One of the main failings of the Galaxy Gear at launch was the fact that only the Galaxy Note 3 and Note 10.1 were capable of supporting the Gear smartwatch. The Note 2 is amongst eight devices that will be able to pair with the wearable once the update rollout is complete.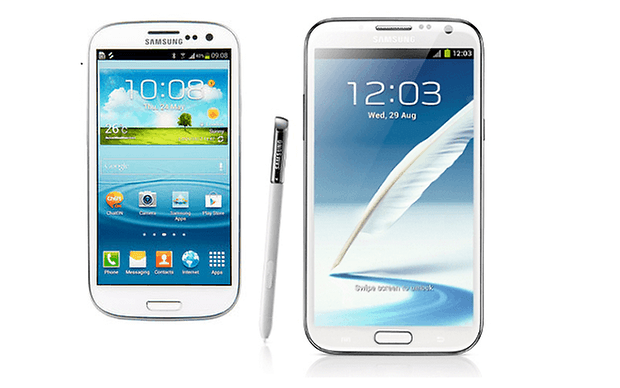 The 4.3 update, with a firmware number of N7100XXUEMJ9, has an October 31st build date and has already appeared on some devices taken into Samsung service centers. There is no word yet as to what other features the update will bring to the year-old Note 2, but the same general improvements felt on the S3 will be found on the Note 2, along with added S Pen functionality. We'll share the full feature list as soon as the update goes OTA and we can test it.
Do you have a Galaxy Note 2? Will you still consider a Note 3 once the 4.3 update arrives on your Note 2?