Galaxy Note 2 Gets Teased in Video Ahead of Berlin Launch!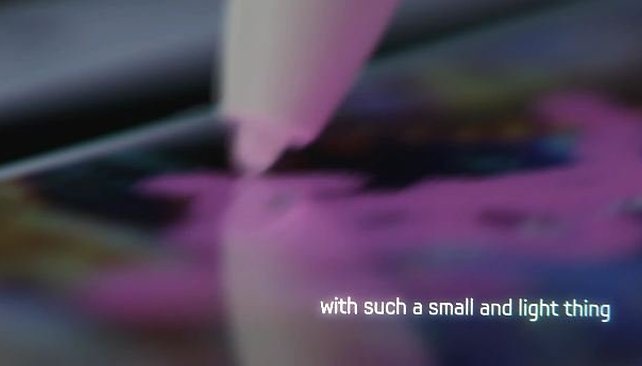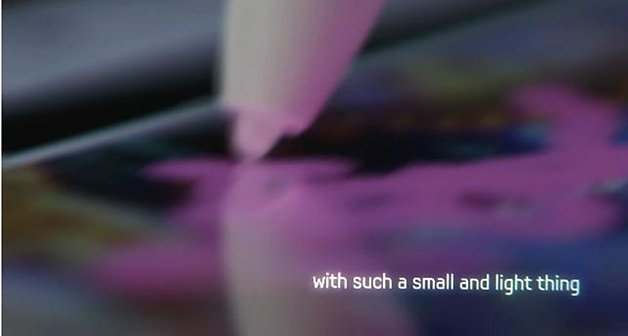 The Samsung Galaxy Note 2 rumor mill is heating up. Yesterday, Samsung released a teaser video for the phablet featuring famed German director Wim Webers. In the admittedly short clip, the director is seen walking the streets of Berlin while describing all the incredible things you can do "with such a small and light thing." Sadly, we only see the Galaxy Note 2 appear on screen for a millisecond (spoiler alert: it has a stylus).

Meanwhile, on Android Authority, author Chris Smith wrote that the Galaxy Note 2 images which leaked out a bit ago (we decided not to run them on AndroidPIT), were actually fake. At least one of the photos was a Photoshop mockup done by designer Daniel Uy, which just goes to show how you can't ever trust the Internet. In a way, we're glad the images were fake because the phone they present doesn't look so innovative, design-wise. The Galaxy Note 2 will probably look like this, though.
We're almost positive the phone will be debuting August 29th in Berlin and we know for sure it'll have a 5.3-inch screen and run Ice Cream Sandwich. Everything else, right now, is mere speculation. But we still love reading about it!