 Galaxy Note 2 with Genius Stylus, Larger Screen and Android Jelly Bean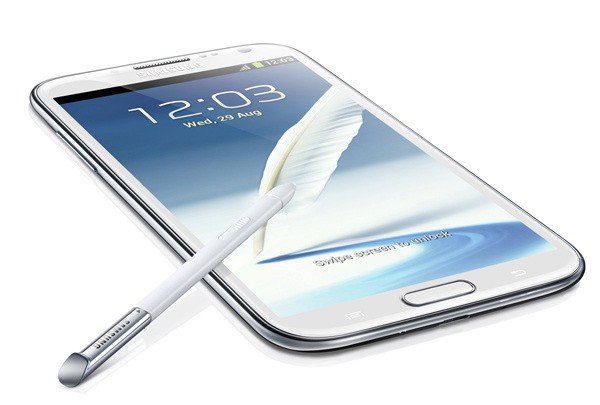 Samsung's Galaxy Note 2 has just been announced and it looks to be a very worthy successor to the first Galaxy Note. The new device has a larger screen, a better battery, a smarter stylus, a faster processor and better S-Note functionality. So far, we're very impressed.
Pretty much everything has been improved on this phone. The Galaxy Note 2 packs a larger 5.5-inch, 1280 x 720p display, a quad-core 1.6 GHz Exynos chipset, which is even faster than the one in the Galaxy S3, and Android Jelly Bean standard. The device is now thinner, as well –9.4mm instead of 9.7mm on the old Note.
The stylus has also been upgraded, and is now almost 3/4 the length of the device, making it easier to tap on the screen without your palms messing up the commands. It's also been rubberized at the tip to give it a more pen-like friction on screen.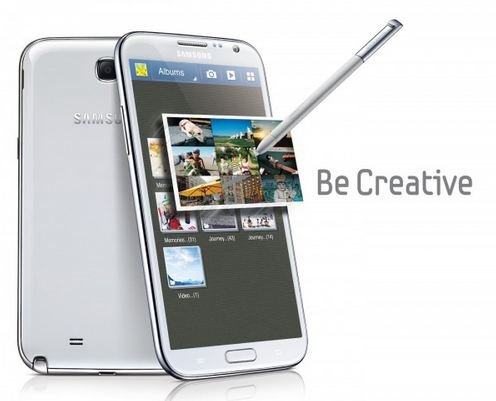 The S-Pen functions on this device are even more amazing now. The device is aware of the fact that the S-Pen has been removed, which can trigger an app, so that the second you pull out your S-Pen, the S-Note application is launched. The device will even let you know if your S-Pen has left the building, so you never lose it for long. It can even activate functions when hovered above the screen.
A few UI upgrades: S-Note can also be run on top of other apps as a resizeable window. Pop-up videos work the same.
Other than that, the phone's also got a larger 3,100 mAh battery. It'll be available in 3G and 4G LTE.
A few things are still the same, including the 8MP camera, which still offers 1080p video recording. Pressure sensitivity is the same as the original note. Other than that, we're looking at a complete makeover.
Samsung hasn't given us much of a clue as to when or where the device will be available oither than that it will be available in Europe, Asia and the Middle East by October, and the US by the end of the year.