Galaxy Note 2 Update Affects Battery Life?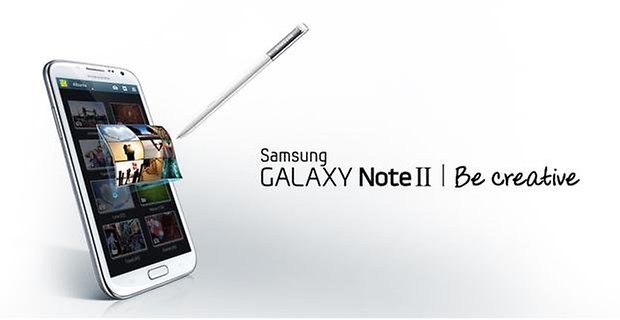 Software updates, especially official ones, are meant to bring progress and improvement to your smartphone or tablet, but it seems that the latest update for the Samsung Galaxy Note 2 has proven to be a bitter pill for some users who reported an adverse effect on the battery life of their 5.5" phablet. In fact, some long time Android users who installed the update saw their Galaxy Note 2's battery life drop to just 10% after a dozen hours of regular use, which is certainly abnormal.
This is not to say that the latest software update is guaranteed to play havoc on your Galaxy Note 2's battery life, as others did not report such incidents, while other users have commented that battery life have been nothing short of exceptional.
Basically, the software update involved was the one which was released for the international model of the Galaxy Note 2 earlier this month which claimed to fix the Exynos memory bug while introducing its fair share of other changes. Once the update is complete, some users reported getting an hour less of active use compared to before.
There were some theories bandied about as to the reason for the battery performing strangely, including the phablet's MediaScannerService being the culprit, but no concrete proof has been presented just yet. For those who have already upgraded your international Galaxy Note 2, are you affected by the alleged battery life issues?