The Galaxy Note 3 joins the 10 Million Seller Club in just two months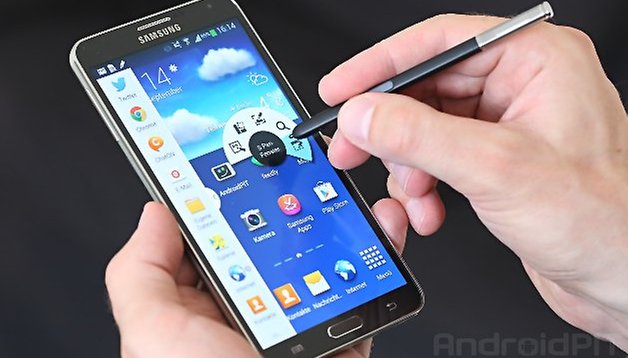 As one of the largest Android exporters on the planet, Samsung has done it again with the Galaxy Note 3, which in just two months has managed to cross that glorious threshold established by its predecessors: the phablet has surpassed the 10,000,000 mark. To celebrate this achievement, the company created an infographic depicting the smartphones and tablets which have made it into this 'Seller Club' in the last 12 years, starting from the SGH-T100, all the way to the next unknown high-hitter expected for February 2014.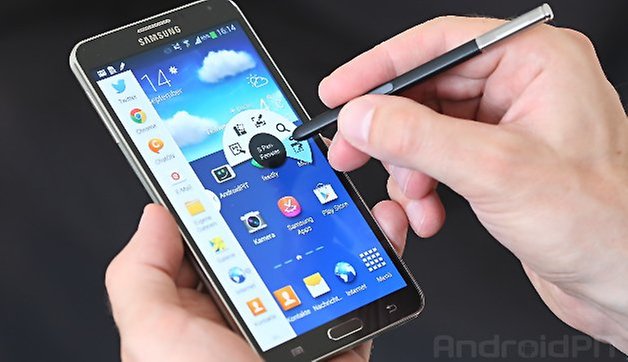 What I really appreciate is that manufacturers, at least with their more popular devices, have ditched the numbered name for their handsets and instead have adopted actual titles for people to remember. You can see this in the infographic. Not just that, Android only arrived on the scene in 2010 and was placed for the first time in a Samsung device with the Galaxy S.

This depiction already sets the tone for 2014 as well, as they've inserted a spot for their next flagship, which we can only predict will be the Galaxy S5. The size of the mystery device matches that of the Note 3, could this be an indication of its size? For the last 12 years, Samsung has been full-steam ahead and the S5 will be their next act of glory, rumored to come with a metal casing, an eye scan unlocker and 64-bit processor.
I guess we just have to wait and see how fast this next smartphone will make it to the 10 million seller's club. What do you think?