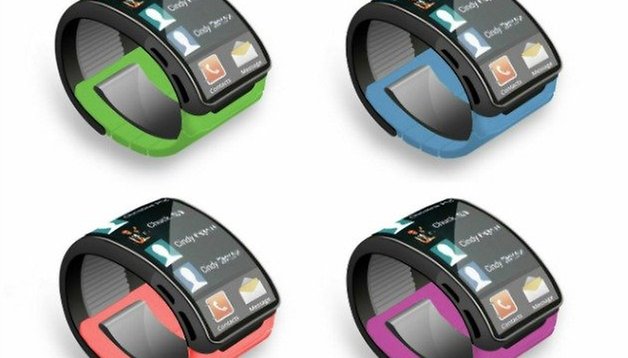 Samsung Galaxy Note 3 And Galaxy Gear Smartwatch Shipping Times
The Samsung Galaxy Note 3 has been on the receiving end of a fair number of rumors in recent times, simply because it is all set to be revealed very, very soon. In fact, both the Galaxy Note 3 as well as Galaxy Gear smartwatch has been more or less slated to be unveiled officially this coming September 4th, and here we are with word from an anonymous source that the Galaxy Note 3 will begin shipping at the end of September, while the Galaxy Gear smartwatch will hit the markets a month later, that is, October.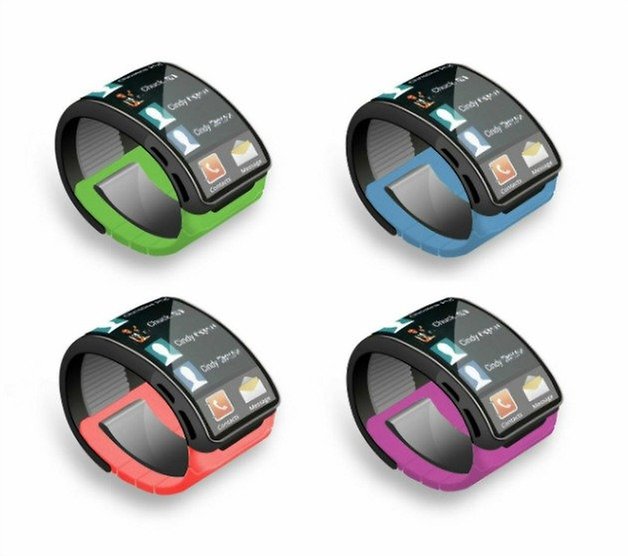 Week 36 would most probably be the time that the Galaxy Note 3 will start to ship, while the Galaxy Gear smartwatch will ship at approximately week 40, although do take into consideration a delay of a week or two, depending on which particular region you are in.
Not only that, Samsung looks set to drop the 16GB storage model of the Galaxy Note 3, which should not leave anyone mourning since the 16GB variant of the Galaxy S4 has not proven itself to be worth getting considering there is just very little usable space left for the end user.
Samsung has shown that they intend to deliver their flagship devices to the main market as soon as possible, and we do hope to see both the Galaxy Note 3 and Galaxy Gear smartwatch hit the markets in September and October without any snafu.