Galaxy Note 3 Confirmed to be in the Works Given the previous success of the Galaxy Note line of phones, it seems to be a formality that Samsung will launch another Galaxy note phone this year to add to its collection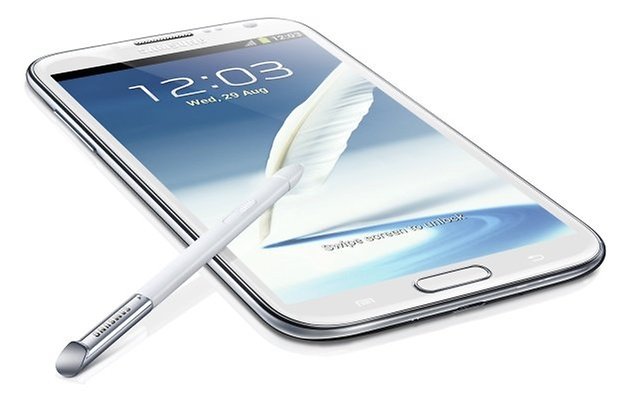 Word coming from a Korean News site called ET seems to be confirming that a new Galaxy Note phone is in the pipeline from Samsung. Given the previous success of the phone this should come as no suprise. The website cited a Samsung official as the source of the information and the insider had a lot of info to add about the camera as well.
The new Galaxy Note device is slated to come in with a 13 megapixel camera this year as well as other camera upgrades such as optical image stabilazation and 3x optical zoom. The camera which is set to be a part of the device is said to be comparable with a digital one.
The source also added that no official decisions have been made on the camera at the moment. The event at which other note devices were unveiled, IFA, is only a mere four months away so it would seem to suggest that time is running out for Samsung to start nailing down the exact specifications of the device.
What would you like to see in the new Samsung Galaxy Note 3 phone?