Galaxy Note 3: Is Samsung building the third S3 in a row? Today brought bad news for aluminium lovers and plastic haters. Rumors that had been circling in mid-April stipulated that Samsung was planning a fresh, new design for its next flagship, the Galaxy Note 3. What really surprised us (and pleased many) was the fact that Sammy was going to opt for an aluminum body rather than its trade-mark plastic, which received a lot of controversy with the Galaxy S4.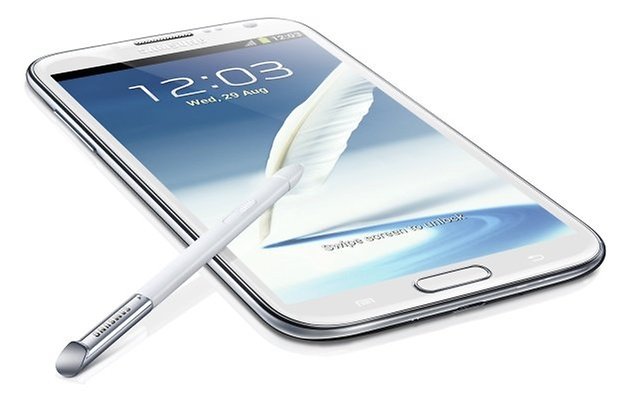 The rumors came from an ''insider'' of your trusted friends from SamMobile. This is a good time to point out that even the most trustworthy of sources should always be scrutinized, even if they have a good track record. A rumor is a rumor: a quivering pendulum between truth and false. Now, even SamMobile's own ''insider'' has popped this bubble.
The reason: Samsung is expecting huge demand for the Note 3 and perhaps isn't in a good position to make it out of metal on time for market start. So, they decided to place a sure bet and stick with the design of the Galaxy S3..sorry, I mean the S4. This is actually too bad, since the choice of aluminum has become really popular and has found many new friends; the iPhone 5 has it as well as the HTC One and the brand-new Nokia Lumia 925.
The beginning of May brought these aluminum speculations to a screeching halt. A new picture appeared, which apparently shows a prototype of the Note 3 made of polycarbonate. It was quickly insinuated that this was simply a no-name fake from China.
This new rumor should be taken with the smaller pinch of salt, just like many that hits the web. Past experiences make me believe that Samsung will indeed remain conservative in their choice of material.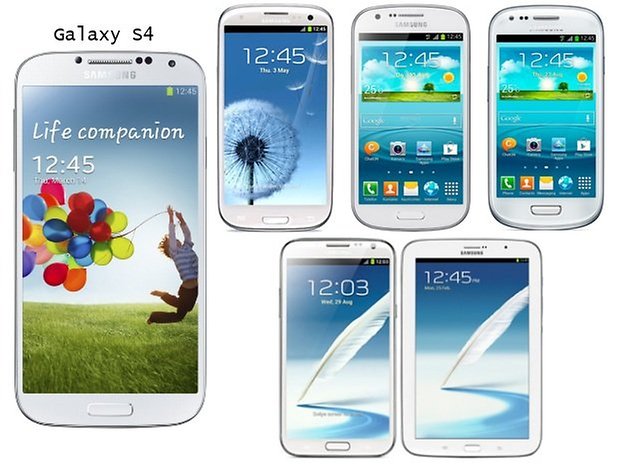 There's no new information in regards to the technical specifications. What we know so far looks like this:
Quad-core 1.9 GHz Cortex A15 and a quad-core 1.6 Ghz Cortex A7
13 MP rear camera, 2 MP front camera
The new Android version with TouchWiz
5.99 inch Full-HD AMOLED display with a small frame
3 GB RAM