It hasn't been an easy week for Samsung. Its latest phablet, the Galaxy Note 7, has been experiencing some issues: there have been at least 35 reported cases of the battery exploding. Samsung has had to halt sales of the handset and recall those already shipped.
Do you prefer driving or action-adventure games?
Choose Driving or Action-adventure.
Oops! Seems like something went wrong. Reloading might help.

Oops! Seems like something went wrong. Reloading might help.
A problem of this magnitude is disastrous for a device like the Galaxy Note 7. This is a phablet series with a legion of fans and such an incident will no doubt put their brand loyalty to the test. Further, this was one of Samsung's top products, almost guaranteed to sell in large numbers until these incidents began to occur.
This will hurt Samsung, but perhaps it deserves praise for tackling the crisis as quickly and seriously as it has. Compare this to Samsung's archrival Apple and its iPhone 4 "Antennagate" scandal, and you'll see what I'm talking about.
Apple showed manufacturers how not to deal with crisis
Antennagate occurred in 2010 shortly after the release of the iPhone 4 in June of that year. The new smartphone had problems with its antenna, causing disruptions to connections and call reception. Disappointing, yes, but sometimes these things just happen. A swift recall, as Samsung is doing now with the Note 7, and a few adjustments should have straightened the whole thing out.
Should have.
At the time, Apple – which was dominating the smartphone market – simply denied the existence of the issue. Even in the face of more and more complaints, the Cupertino company said that users just weren't holding the device correctly.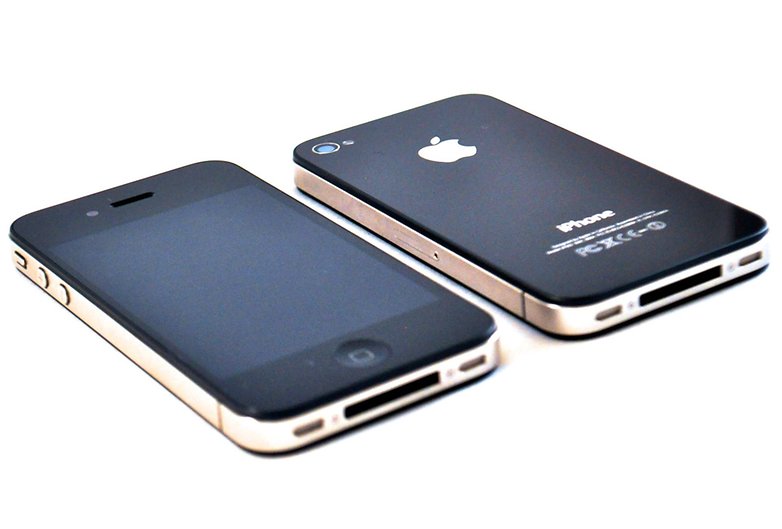 On July 2, Apple released an official statement in which it offered another excuse: "We have discovered the cause of this dramatic drop in bars, and it is both simple and surprising. Upon investigation, we were stunned to find that the formula we use to calculate how many bars of signal strength to display is totally wrong."
The repercussions of the problem began to snowball when some users were able to prove the fault was there, regardless of Apple's claims that the signal simply wasn't being accurately measured, eventually reaching the point where respected publication Consumers Report suggested that people avoid the iPhone 4 altogether.
Two weeks after Apple said it had just failed to properly calculate the signal strength, it held a press conference. It was only then that CEO Steve Jobs acknowledged that there was a real issue. "It's very hard to escape the conclusion that there is a problem," Jobs said, "but that problem is affecting a very small percentage of our users." Jobs also highlighted that smartphones from other manufacturers suffer similar service issues.
Apple offered a free bumper case to iPhone 4 users to help correct the problem and vowed to reimburse those who had already purchased the accessory before the announcement.
Would it not have been easier to accept and resolve the problem at the beginning? Apple – as arrogant then as now –showed that its methodology for crisis management was, at best, flawed, and at worst, non-existent. The company took weeks to take strong actions to help its users.
Samsung dealt with a much more serious crisis more efficiently
In the case of Galaxy Note 7, Samsung proved to be much more agile in its measures to reduce the damage. In learning of the 35 reported cases of its devices overheating, the company took drastic measures consistent with the seriousness of the problem.
Samsung has handled the Note 7 crisis as well as it could have
What do you think?
First, Samsung stopped the worldwide sales of the Galaxy Note 7 – even in regions where no battery faults had even been registered. Next, the company reported that all users who had already bought the device could exchange it for a new unit in the coming weeks at the outlets where the device was purchased.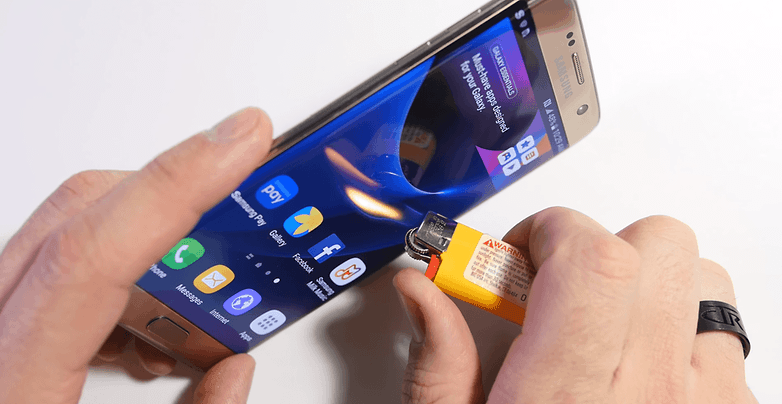 In short, Samsung showed respect and understanding for the end-user – as it should have. It took responsibility and accepted the losses that come with that.
Samsung is now conducting further quality checks before while the future of the Note 7 hangs in the air. It might lose out to Apple in the fourth quarter, but at least it has shown itself to have more humility.
What do you think of the way Samsung dealt with the Note 7 crisis? Let us know in the comments.