Galaxy Note Explodes In Pants, Injures Owner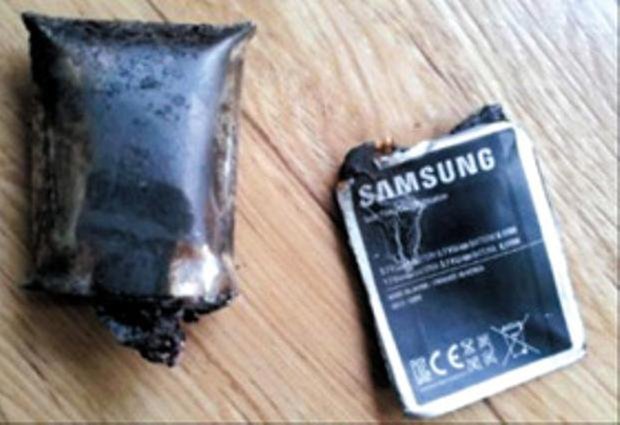 Exploding phones are nothing new, and regardless of whether you are on the Android or iOS camp, there has been horror stories of a phone spontaneously combusting, but good thing no deaths have been reported to date from an exploding phone, other than the victims suffering from some minor burns and in all probability, hurt pride. Well, a Samsung Galaxy Note device was recently reported to have blown up in a 55-year old man's pockets, resulting in second-degree burns to his right thigh.
A report by the victim was filed at the Bupyeong Fire Station in Incheon, South Korea, and this does bring back memories of the Samsung Galaxy S2 that was reported to have also exploded in the pants pocket of a schoolboy last March in Gwangju.
While the latest incident had yet to be reported to Samsung, a Samsung spokesperson was approached and had this to say about the situation, "Lithium ion batteries can catch fire due to external pressure or sudden changes in temperature, so we're trying to understand what really happened."
Hopefully they will be able to get to the bottom of things sooner rather than later, as you can never quite tell just when the next incident might happen. How come we do not hear of phones exploding in handbags of the ladies, and it seems to be only men who are affected? Perhaps it is a modern day take of "Liar liar, pants on fire!" Ah well, as a consumer, we ought to do our part and make sure that all batteries we purchase for our smartphones should always be original, just to minimize risks such as this.