Galaxy S2 Android 4.1.2 Jelly Bean Update Delayed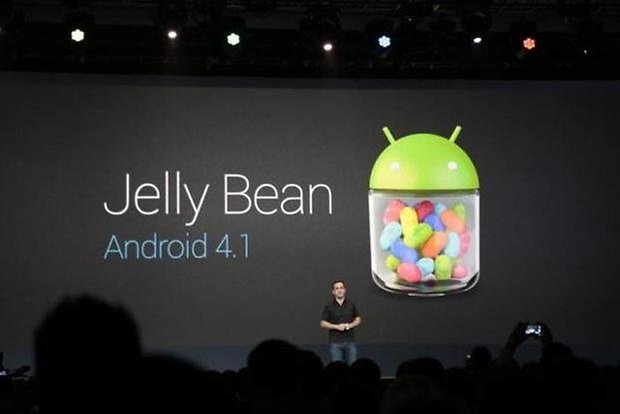 Samsung's Galaxy S2 might not be the newest smartphone on the block, but that does not mean it is a pushover either, and it deserves to receive the latest operating system updates. The thing is, we have just gotten word that the Android 4.1.2 Jelly Bean update has been delayed yet again, and it is certainly trying the patience of Galaxy S2 owners everywhere.
First of all, to get some context, Samsung Sweden reported in October this year that Samsung will be rolling out the Android 4.1.2 Jelly Bean update for the Galaxy S2 this coming November. We all know that November has come and gone, and we are at the tail end of the year already, with no Android 4.1.2 Jelly Bean in sight either.
This is after Samsung Sweden played deity and shifted the date from November to December, and then January 2013 was the latest cited date. Perhaps the folks over at Samsung Sweden were a little tipsy, but we wished that they did not get false hopes lighted up like that.
Perhaps the delay in Android 4.1.2 Jelly Bean for the Galaxy S2 has something to do with the loopholes and vulnerabilities found in Samsung's Exynos processor, hence the more pressing need to patch up these loopholes before such a firmware could be released. Either way, it seems that this Christmas will not see the latest Jelly Bean version running on your Galaxy S2, and you will just have to wait it out until the new year comes by.
Is patience your strong suit?