Galaxy S2 finally gets KitKat thanks to official CyanogenMod ROM A while back we shared some leaked firmware for the Galaxy S2 from CyanogenMod's then-fresh CM 11 ROM based on Android 4.4. KitKat. It was pretty buggy but we expected to see official support for the device before long, but then that didn't happen. Just when we were starting to give up hope, CyanogenMod has announced that the Galaxy S2 has officially been added to the Nightlies list for CM 11.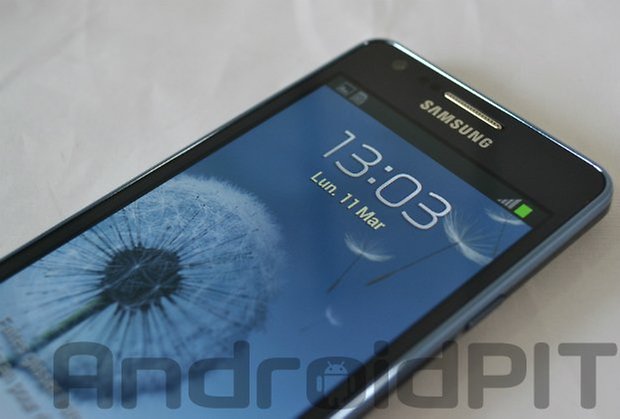 CM 11 brings KitKat to many more devices than the official version from Google, and the community-based ROM project obviously gets lot of helping hands from members in that community with the technical know-how to bring these ROMs to older devices that many of us still love. The Galaxy S2 is still a really good phone and there's a good reason why many owners haven't bothered to upgrade. If it aint broke, don't fix it. But that doesn't mean you can't update it!
We'll share an install tutorial to get KitKat on the Galaxy S2 with CM 11 shortly, but please note that you will need to be comfortable flashing the custom ROM on your device as you can't get it OTA like most firmware updates. CyanogenMod are reporting that the build is quite stable and suitable for daily use, but it is a Nightly, so you can expect a few bugs and things that don't quite work right yet. Never fear though, with officially supported status, Android 4.4 on the S2 is only going to get better. Welcome to the KitKat party!
Are you still rocking a Galaxy S2? Did you think the S2 would ever get KitKat?