Official Galaxy S3 Accessories Unveiled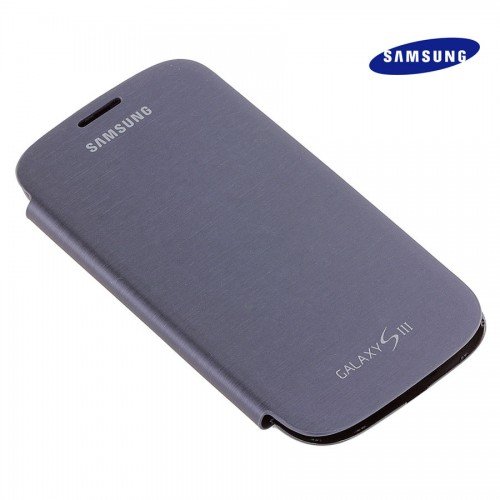 Very little time has elapsed since the unveiling of the newest member of the Galaxy family – the Galaxy S3 – and yet the official accessories are already popping up online. Some won't surprise but others look quite irresistable. So let's take a look at a few of the bells and whistles accompanying the most highly anticipated smartphone of the year.
C-Pen Stylus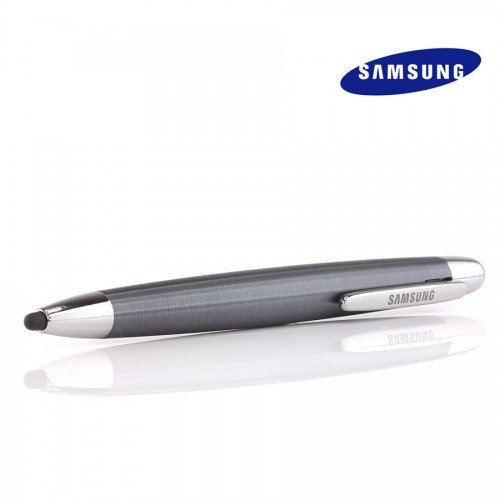 The C-Pen stylus is much thicker than the Galaxy Note's S-Pen, making it a more comfortable experience to hold. It's a sleek and sexy gray pen that looks like a total delight to use.
Flip Cover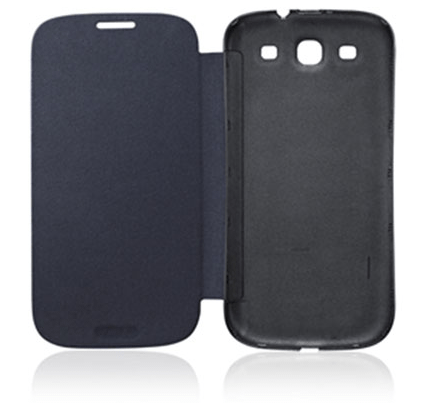 The Flip Cover protects your phone with a front panel that flips over to cover the screen. Unlike most covers, you remove the battery cover from the S3 before clipping the Flip Cover on in its place, essentially making it part of your phone. Sadly, at nearly $50, it's a tough sell, even for the disaster-prone.
Charger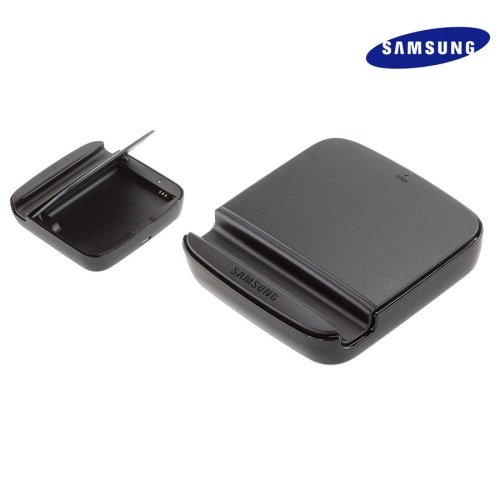 The charger holder charges the phone upright, wirelessly, so you can use the phone as an alarm clock while it charges. The stand also charges an additional battery that fits into the back slot of the stand.
S-Pebble Audio Player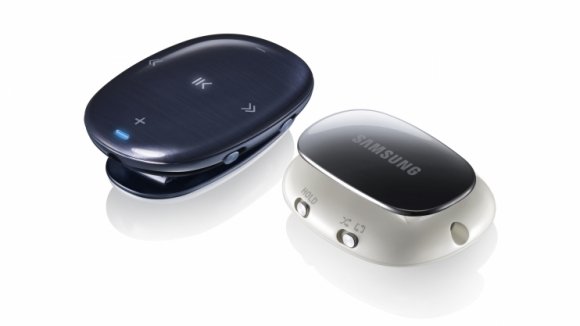 Samsung's trying to give the micro MP3 player a run for its money with their new S-Pebble. Designed to look like, yes, a shiny pebble, the MP3 player comes dressed up in Samsung's hyper glaze coloring in the same pebble blue or marble white as the S3. The S-Pebble has 17 hour battery life and can store 4GB of music. It attaches itself to the Galaxy S3 by a micro USB cord that connects via the headphone jack. No word on pricing just yet.