Here's That Samsung Galaxy S3 Commercial Everyone's Talking About...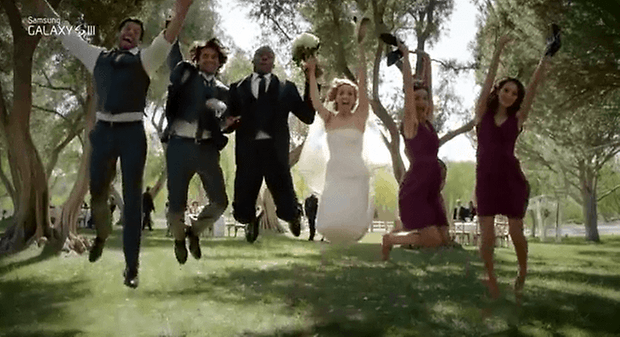 Whatever your opinion of Samsung or the Galaxy S3, there's no doubt their marketing could use a bit of work. Here's the Galaxy S3 commercial, which weirdly enough barely even features the phone. Pro tip: try to not use the same music in every commercial, Samsung. Take a look.
Just in case you were wondering, when the commercial says the phone falls asleep when you do, that's because Samsung has installed eye-tracking on their latest phone, so when you close your eyes, the phone is supposed to turn off. Samsung is also trying to market the phone as a natural piece of technology – "designed for humans" – hense the "ripple effect" lockscreen and pebble-looking design.
While I initially strongly disliked this commercial, it is starting to grow on me. I just think it could have had a more "hands-on" approach, really showing potential customers the features that make this phone stand out from the pack.