Galaxy S3 Neo: a new Galaxy S3 with Android 4.4 KitKat released by Samsung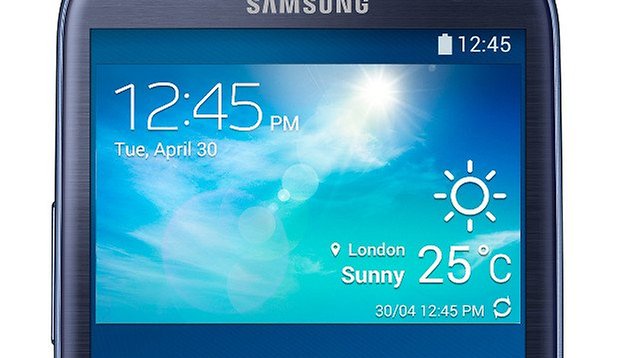 While international Galaxy S3 owners across the globe wait for the Android 4.4 KitKAt update that likely won't be coming, Samsung just released a new smartphone called the Galaxy S3 Neo (GT-I9301), which is almost identical to the Galaxy S3, with one major exception: it comes with Android 4.4 right out of the box. First in Germany and in India, could this new arrival reach other countries?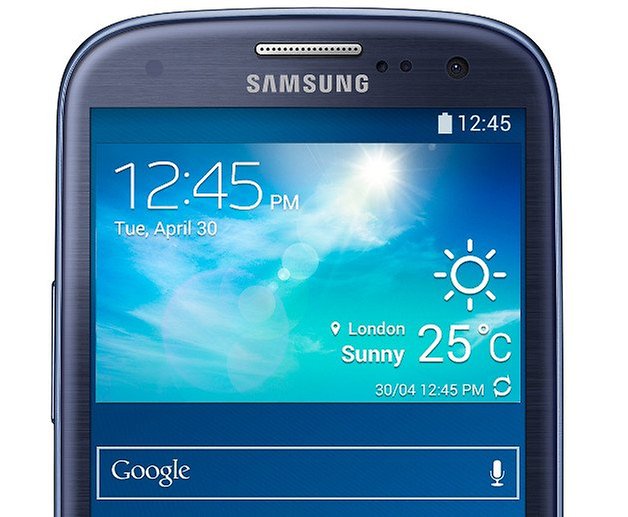 The device isn't on sale yet in Germany, though pre-ordering has already commenced. Samsung has made no official announcement of this device which was already released in India a while back, so we aren't sure yet as to whether the device will be available worldwide. It simply appeared on the Samsung product page. The original international Galaxy S3 only has 1 GB of RAM, the reason for which Samsung is allegedly not updating the device to Android 4.4. The Galaxy S3 Neo, on the other hand, will come with 1.5 GB of memory, plus have the latest version of Android pre-installed. The device is 3G only and from what we can tell so far, will be released in its traditional white or blue colors.
Here you will find the tech specs Galaxy S3 Neo vs the original Galaxy S3:
Samsung Galaxy S3 Neo (GT-I9301I)
Samsung Galaxy S3
System
Android 4.4
Android 4.3
Display
4.8-inch, 1,280 x 720 pixels
4.8-inch, 1,280 x 720 pixels (306 ppi)
Processor
1.4 GHz, Quad-Core
Samsung Exynos 4 Quad, quad-core, 1.4 GHz
RAM
1.5 GB
1024 MB (Samsung Galaxy S3)
2 GB (Samsung Galaxy S3 LTE)
Internal storage
16 GB (+microSD up 64 GB)
16 GB
Battery
2,100 mAh
2,100 mAh
Camera
8 MP (back), 1.9 MP (front)
8 MP (back), 1 MP (front)
Connectivity
HSPA+, WLAN 802.11 a/b/g/n, Bluetooth 4.0, USB 2.0
HSPA, NFC, Bluetooth 4.0 (Samsung Galaxy S3)
HSPA, LTE, NFC, Bluetooth 4.0 (Samsung Galaxy S3 LTE)
Dimensions
136.6 x 70.7 x 8.6 mm
136.6 x 70.6 x 8.6 mm
Weight
132 g
133 g
Price
259 Euros (probably around 300 to 350 USD)
311.99 USD on Amazon (10.06.2014)
In trying to understand the reasoning behind launching this device, and in Germany first of all countries, it makes me feel a lot empathy for all the angry users who are waiting for the KitKat update to then find out it isn't coming. It seems like sort of a slap in the face that Samsung is releasing a ''better'' edition of the Galaxy S3 with Android 4.4 and just 500 MB more RAM, and leaving the older S3 users behind. Perhaps I'm alone in thinking this, but it seems I'm not in reading the comments on the rant Kris wrote called 'WTF is up with official Android updates that don't work?'. Samsung, it seems, is losing a lot of clients in the process of their update shenanigans (either they aren't coming or aren't working) and is this new device putting salt in the wound?
What do you think of the new device? Would you consider getting it if it came to your country?