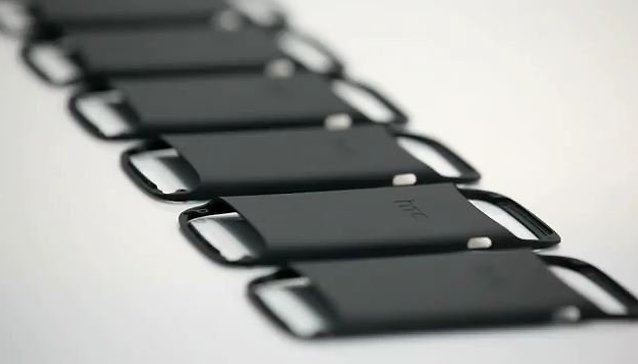 What Would Your Fantasy Galaxy S3 Look Like?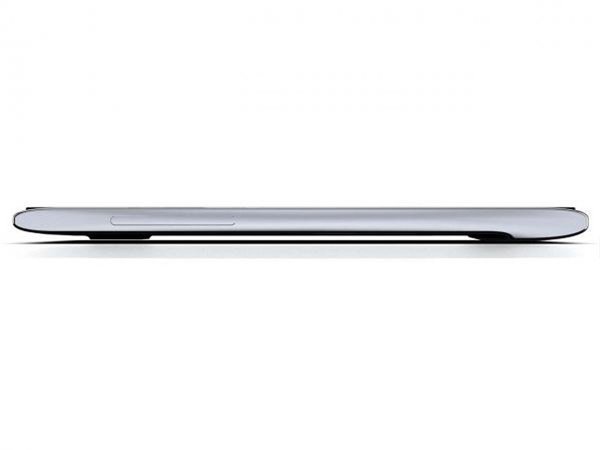 The Samsung Galaxy S3 is just a bit more than a week away from its global unveiling and rumors are already swirling around the device faster than a tornado that just smashed into a Radio Shack. Everyone and their mum has an opinion on what the Galaxy S3 might look like, but few actually know anything about the device. The last rumor I read said that the Galaxy S3 would actually be a minor update to the Galaxy S2, like the iPhone 4S was to the iPhone 4.
Um, hopefully not.
I think Samsung is planning on revealing a daring fireball of epic technology. What might such a perfect Galaxy S3 look like? Read on and find out about the phone of our dreams...
Screen: HTC One X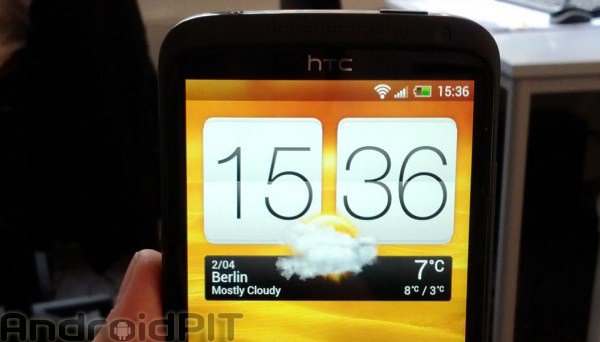 The 4.7-inch 1280x720p display on the HTC One X absolutely blew us away. It was the brightest, crispest display we'd ever seen and has amazing 180 degree viewing angles. The Sony Xperia S's display also has a 1280x720p resoluton but is not as large as the HTC One X's display, and just a smidge more pixelated. If the Galaxy S3 had this kind of display, it would certainly satisfy the pixel heads out there. Likely, it'll be a Super AMOLED Display, but HTC's is much better.
Processor: HTC One X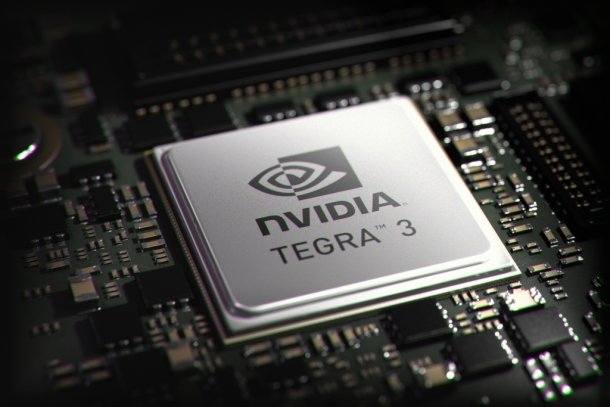 The HTC One X's 1.5GHz processor blew away the competition in a number of tests, scoring far ahead of the Galaxy Nexus as far as processor speed is concerned. It's not going to happen, but I would love if the Galaxy S3 had a Tegra 3 processor, so we could play all the latest Tegra-enhanced games out there on the device.
Camera: Sony Xperia S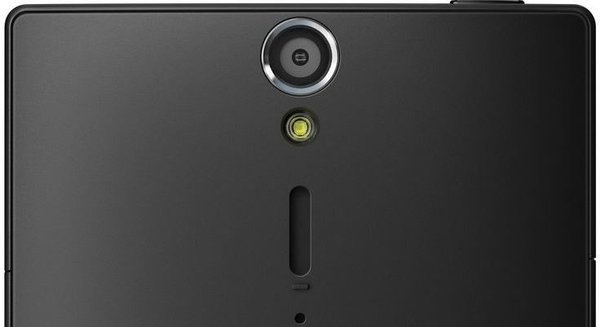 The Sony Xperia S totally blew us away with its incredible 12MP camera which took bright vivid shots during the day and surprisingly well-lit photos at night. The number of megapixels is impressive but it's really the sensors on this camera that allow it to take truly excellent shots with an extraordinary amount of detail. We doubt Samsung will be able to seriously compete here, as their cameras have historically been inferior to Sony's and the Galaxy S3 is said to have *just* an 8MP camera.
Build: HTC One S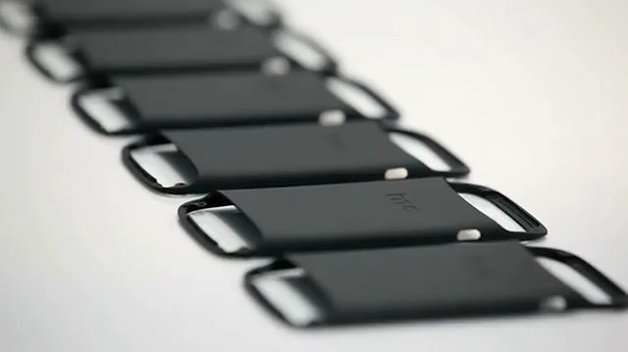 I cannot possibly explain how great it feels to hold an aircraft alumnim shell that's been blasted with 10,000 volts of electricty. Smooth yet textured like a pebble you'd find on the beach, the HTC One S feels amazing in the hand. It's the kind of smartphone you want to hold on to and never let go. Rumors say the Galaxy S3 will also feature a ceramic case; let's hope it feels as sturdy and tumble-proof as this phone.
Operating System: Galaxy Nexus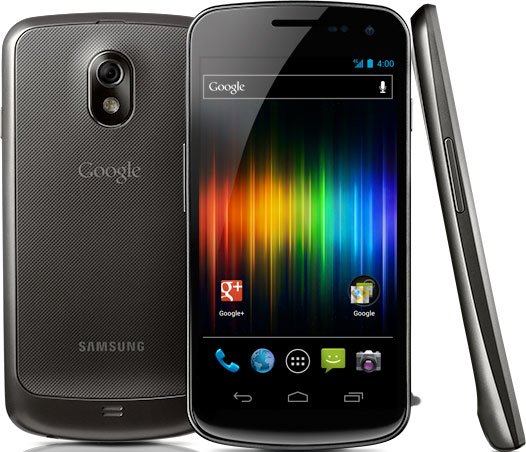 Of course, us Android geeks prefer the look and feel of stock Ice Cream Sandwich to anything else out there. While Sense 4.0 arguably features better clocks and weather widgets, it just can't compete with the Roboto space-age look of Google's newest operating system. Of course, the Galaxy S3 will feature an updated version of TouchWiz but that doesn't stop us from dreaming otherwise.