How to take a screenshot with the Galaxy S3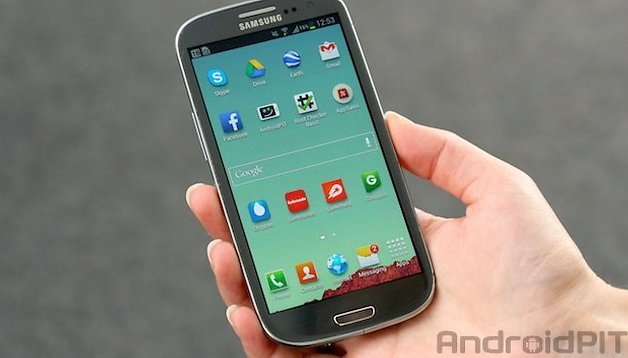 If you're a Galaxy S3 owner but don't yet know how to take a screenshot, then today we'll get you sorted with two easy methods. Once you know how to do it, you'll be screen capturing everything, from web page glitches, to social media commentary to Snapchats. Wait, no, don't screenshot Snapchats, it's better for everyone. Here's how to screenshot everything else though.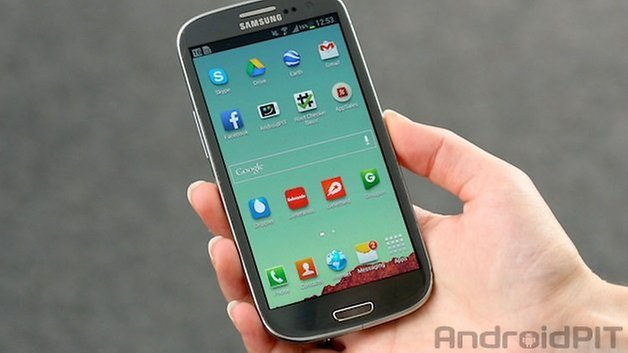 Galaxy S3 screenshot: hardware button method
The first method is super easy, simply navigate to the screen you want a screenshot of and press and hold the Power button and Home button for a second until you see the edges of the screen flash. This means your screen has been captured and it will now appear in a Screenshots album in your gallery. You can access it quickly, or share it immediately, via the notifications shade. Just swipe down from the top of the screen.
Galaxy S3 screenshot: palm gesture method
Samsung has also included another cool way to capture a screenshot on the Galaxy S3: simply swipe the edge of your palm across the screen and you'll see a scanning animation. The same deal applies as above: your screen will be captured and appear in your Screenshots folder and the notification shade. Here's both techniques in a video:
Once you've learned how useful screenshots are, you'll wonder how you ever lived without them. You can screen capture a website and then use an image editor to crop a particular picture, or share a problem or weird glitch you're experiencing with a friend by using visuals. Screenshots are also useful for documenting fleeting things, like when new devices get leaked and promptly pulled from the web. Screenshot or it didn't happen!
Did you know both techniques for your Galaxy S3? What do you take screenshots of?