Smashy Smashy: Galaxy S3 and iPhone 4S in Ultimate Drop Test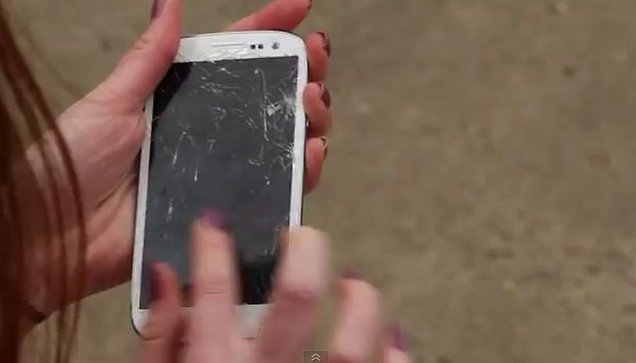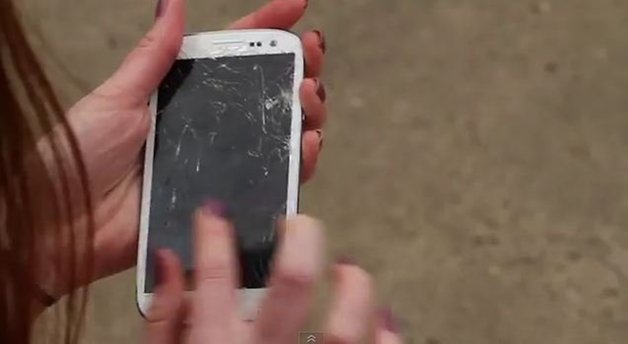 They're two of the most talked about smartphones, but which best survives a four foot drop on to concrete – the soon-to-be-released Galaxy S3 or the globally ubiquitous iPhone 4S? Of course, as we all know, the best way to judge a smartphone is how well it holds up when it goes flying out of your hand and lands on the ground.
In the following– painful to watch – test video, both the Galaxy S3 and the iPhone 4S are dropped on to the concrete multiple times in an attempt to gain more empirical data. The phones were each dropped on their back, side, and (most devistatingly) on their faces.

The iPhone 4S faired pretty well when dropped on its side and back, with minimal cosmetic damage. The phone even continued to work after its face was smashed. The Galaxy S3, on the other hand, was completely obliterated by the face-down drop. Its touchscreen then completely failed to work.
So, the lesson seems to be: if you're going to drop your phone, make sure it's tilted on its side before it flies out of your hands. Or, you know, just DON'T DROP YOUR PHONE.