 Galaxy S4 Your Samsung Galaxy S3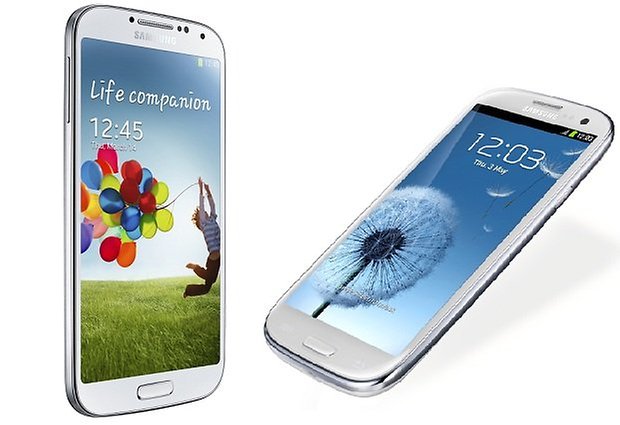 Yeah, I know - it might sound rather odd at first glance, but this is exactly what Samsung plans to do, by introducing some features that come native on the recently released Samsung Galaxy S4 flagship smartphone onto its predecessor, the hugely successful Galaxy S3. Of course, this does not mean that the Samsung Galaxy S3 will come with a new 5" Full HD display at 441ppi, no sir, but Samsung VP of Product Planning Nick DiCarlo in an interview with PC Mag claimed that "anything that we can do that's not dependent on hardware like infrared, we'll definitely bring to all the flagship devices."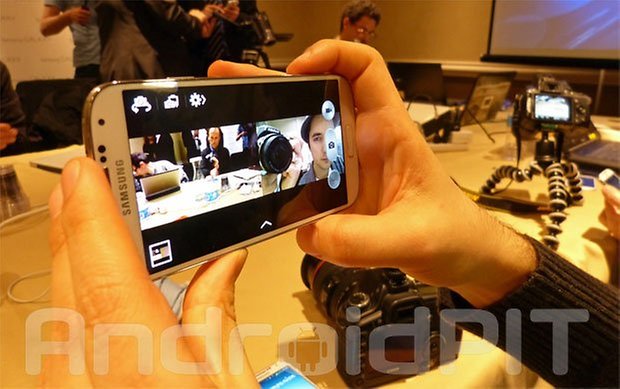 That leaves plenty of straws for us to grasp, since it can be rather difficult to figure out what can be ported over and what cannot, at least at this point in time. For instance, the "Air View" feature that allows you to take control of the cursor whenever your finger hovers above the display should not be ported over since the Galaxy S3 lacks the relevant hardware, and neither should we see the smart TV remote app found on the Galaxy S4. Heck, the lack of a pedometer also means the S Health fitness tracker app should not be available, too.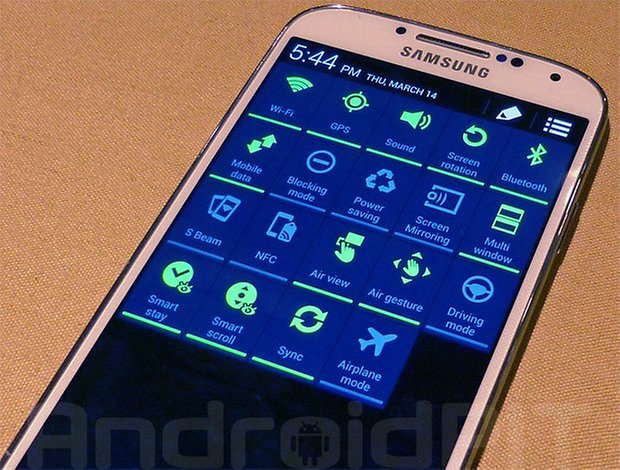 We are placing our money on the camera mostly though, as well as improved eye tracking functionality that seems to be the next big thing in the world of smartphones, as other companies like LG, too, have introduced it recently in their Optimus G Pro flagship device.

Having said that, does the use of the phrase "flagship devices" also point to the possibility of the newer Samsung Galaxy Note 2 receive a software update that will bring up its functions to be on par with the Galaxy S4, at least in certain aspects? Only time will tell.