Galaxy S4 Goes Up for Pre-Order on AT&T April 16th for $250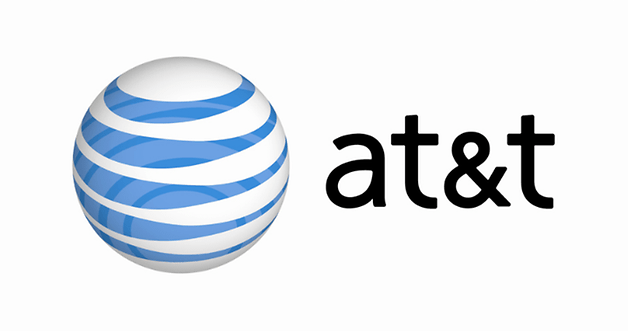 Wow, well we didn't expect carriers to sell the Galaxy S4 for a whopping $250 on a TWO-YEAR-CONTRACT, but I suppose it's to be expected, given the insane amount of hype this phone has been garnering from every corner of the Internet.
AT&T is the first U.S. carrier to announce pricing of the Galaxy S4, which will go on sale April 16th. Verizon, T-Mobile and Sprint are all expected to carry the phone as well, though we don't know when and for how much moolah. Presumably, AT&T's model will be the 16GB version.
Interestingly, the HTC One will be available for just $99 on T-Mobile – a smart move considering how well-funded their competition is.
Read AT&T's full press release below:
Continuing our legacy as the first carrier to launch Samsung's Galaxy series, we are excited to announce AT&T customers will be able to begin pre-ordering the Galaxy S4 beginning April 16 for $249.99 with a two-year commitment. We are proud to offer this iconic device and continue to offer our customers the best smartphone line-up, with a variety of devices for every lifestyle and budget. For more information and to pre-order, please visit http://www.att.com/galaxys4.
Are you planning on buying a Galaxy S4? If yes, on which carrier? Let us know below!