Galaxy S4 Mini's Image Appears on Official Samsung Website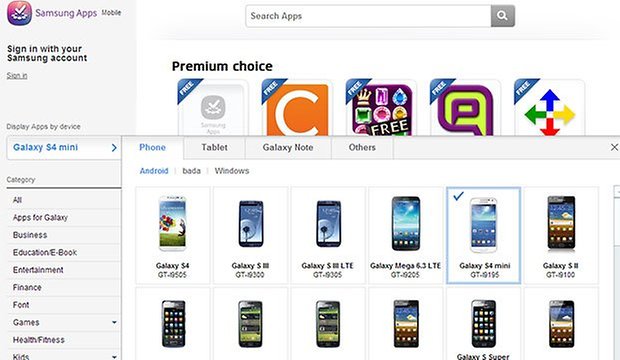 If, even after it was mentioned in Samsung's official changelog, you were still doubtful that the Galaxy S4 Mini was real, we now have visual proof of the phone's existence to put your doubt to bed. Samsung's Apps portal now includes a new database entry for, you guessed it, the Galaxy S4 Mini. See it?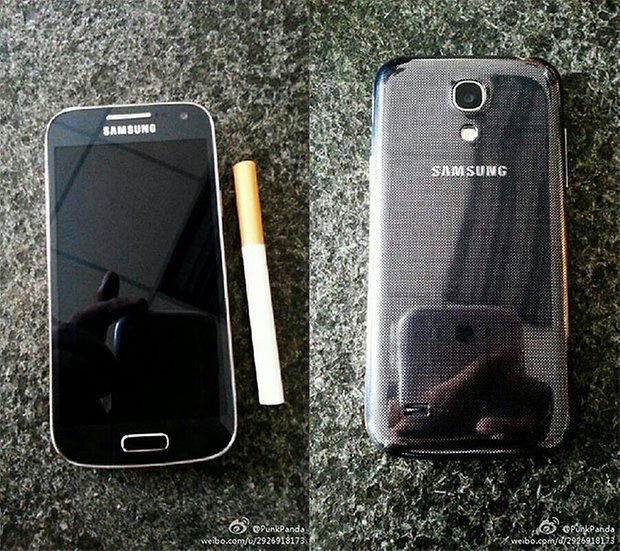 Spec-wise, we're expecting the S4's younger cousin to have a dual-core processor, less than 2GB of RAM and an 8MP camera. In other words, it's not going to blow anyone away. But if you've been drooling over the Galaxy S4's gesture-based controls and advanced camera features, but can't afford Samsung's latest and greatest, the S4 Mini might be your next best bet.
The Galaxy S4 Mini's release date is still a bit murky, though. Samsung is expected to show off new members of their Galaxy line-up as well as the new windows-centric ATIV brand on June 20th. We're not sure whether they'll unveil the Galaxy S4 Mini at this press event as well or if we'll have to wait. But one thing's pretty darn clear now: this phone is real, and coming soon!