The Galaxy S4 and Note 3 could get KitKat goodness this January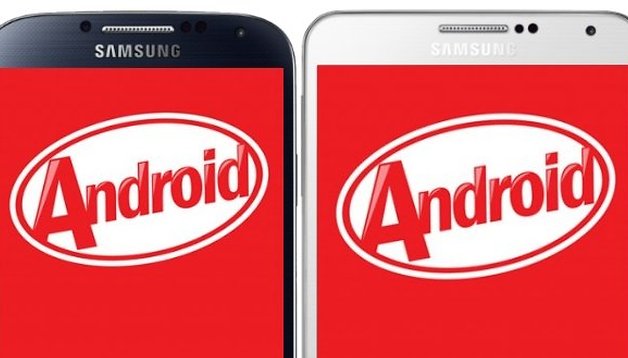 The french mobile carrier SFR just dropped a new bomb: they've told their Samsung Galaxy S4 and Note 3 users that they can likely expect to get the firmware update to Android 4.4 KitKat as early as January? This is a good indication that owners abroad, including the USA, could also expect an update around the same time. That being said, tread lightly with this news, it's just a tip-off. So enjoy 4.3 while it lasts.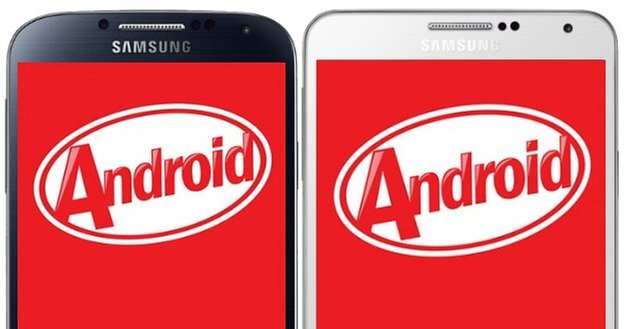 Though there is no official news confirming this, SFR took it upon themselves to give their high-end smartphone customers a heads-up via a brief message on their online blog in telling subscribers to expect to KitKat either at the end of January or in the beginning of February. The reasons why we are holding this news at arm's length is because the same carrier is late in delivering the promised KitKat update to the LG G2 and now owners will have to wait until next year. Boo!
While some are waiting for Android 4.4, other deprived users are still waiting impatiently for 4.3. Carriers are slowly catching up, like Verizon and Cricket with the Galaxy S3 and AT&T with the Note 2. The new Jelly Bean update for the HTC ONE from Verizon started rolling out yesterday.
Let us know if you hear anything about this 4.4 tid-bit and share your update experiences in the comments below.