 February 2013 will see the release of the much debated and anticipated Samsung Galaxy s4. One of the most exciting feature is the Samsung super screen, the 5 inch full HD AMOLED panel.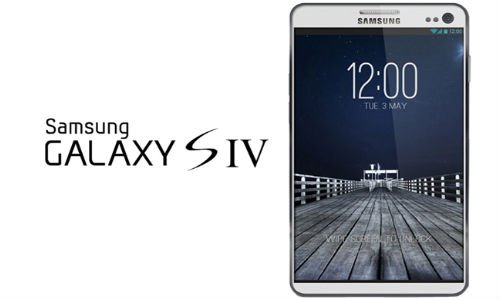 The Galaxy range has given Samsung a commanding role in the smartphone market across all markets. From the entry level Galaxy Pocket to all conquering Galaxy S3 that was the market's hit of 2012, which may just be my opinion.
With 2013 fast approaching there have been rumors about the Galaxy S4. This is a highly anticipated release and looking at some of the rumored features it is easy to see why. The most exciting of such rumors is the 5 inch full HD AMOLED panels that Samsung is rumored to be unveiling at CES in January 2013.
The Samsung super screen is said to have a resolution of 1920 x 1080 and a staggering pixel density of 441 PPI or pixels per inch. To put this in contrast, the iPhone retina's specs only boasts of 326 PPI. This is a very exciting development and I for one am very excited to see the clarity that this screen is going feature.
Although this is the feature I am most looking forward to it's not the only feature that has made its way into the rumor mill. Other features include the device coming in a 16GB, 32GB, 64GB and a massive 128GB variation. As well as 3GB RAM, 3,200 mAh battery as well as a Skype-ready 1.9 megapixel front facing camera.
Rumor has it that the device will be release in February of next year.