The Galaxy S5 could arrive in January, market start in February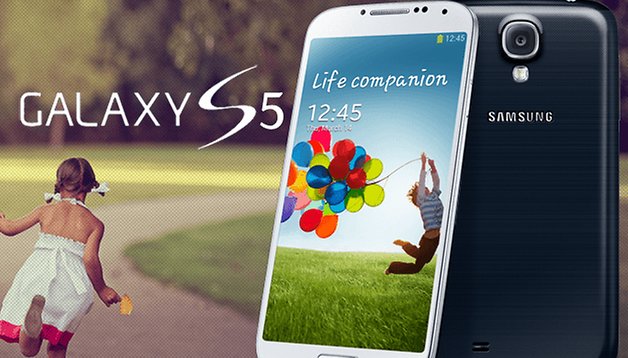 And here we thought that the Galaxy S5 would come out in March: a Korean media outlet called Naver got the scoop from an alleged inside source informing the tech magazine that the Samsung Galaxy S5 would in fact be announced in January of 2014 with a market start in February, earlier than the usual Samsung release dates in past years. The S5's early release, which the Korean source now states will have a 64-bit Exynos 5430 chip, is said to make up for the S4 disappointment since it wasn't as profitable as Samsung would've hoped. As with most rumors, this one should be taken with a grain of salt.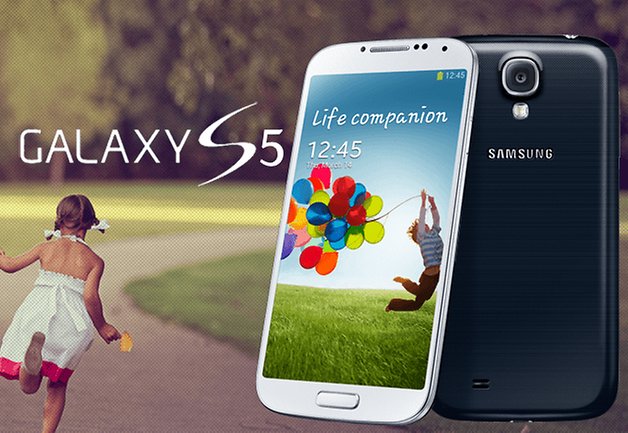 Until now, we thought that the S5 would make its debut in the second quarter of next year, but it looks like we might be seeing a new flagship in January, which wouldn't be too unlike Samsung, who, in the past, announced the brand new Galaxy S4 only 10 months after the past flagship the Galaxy S3 had just been released. Even though the Galaxy S4 turned out to be Samsung's most popular Android phone ever, easily beating out the S3 in sales, the company's internal goals were not met.
The Korean source also corroborated that the S5 would be packing a 64-bit Exynos 5430 chip. Samsung had announced just after the Apple event unveiling the iPhone 5S that they would also be building a smartphone with a 64-bit processor, which is said to have 8 cores and have Heterogeneous Multi-Processing (HMP). This means that it will be able to run all of the cores at the same time while smartphones right now are only able to run four simultaneously, even in octa-core devices like the S4 and Note 3. Samsung wants to launch their so called Exynos 5 Octa big.LITTLE HMP, of which the advantages are yet to be seen, in the fourth quarter of this year.
The S5 is also presumed to carry a 16 MP camera with improved results in low-light situations, optical image stabilization (OIS) as well as its new ISOCELL image sensor.
We have yet to discover if it will have a metal body and run Tizen and the other stack of speculations amalgamated into our comprehensive overview of S5 rumors yesterday, which includes allegations of it being water and dust proof and a supposed flexible display.